News • Oncology
Why liver cancer screening rates must improve
Patients with cirrhosis should be screened regularly for liver cancer, though few are – in part because busy physicians often don't order the screening tests, said UT Southwestern oncologists.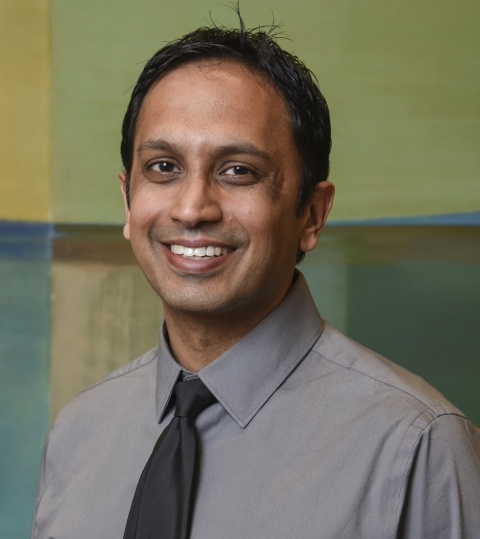 "The frequency of liver cancer is increasing rapidly in the U.S. and liver cancer-related mortality has nearly doubled over the past decade. The poor prognosis of the disease is largely driven by the failure to diagnose the disease at an early stage," said Dr. Amit G. Singal, Medical Director of the Liver Tumor Program at UT Southwestern's Harold C. Simmons Comprehensive Cancer Center. "If liver cancer is detected early, then curative therapies – surgical resection, transplant – allow excellent long-term survival. However, when liver cancer is not found early, survival rates are almost uniformly poor and most patients die within a couple years," added Dr. Singal, a Dallas hepatologist and Associate Professor of Internal Medicine at UT Southwestern Medical Center.
Patients with cirrhosis, advanced liver disease related to diseases such as hepatitis C and fatty liver disease, are at high risk for liver cancer and should be screened every six months with an ultrasound and a blood test for alpha-fetoprotein (AFP). Only 20 percent of high-risk patients are screened and fewer than 10 percent are screened every six months as recommended by society guidelines, Dr. Singal said.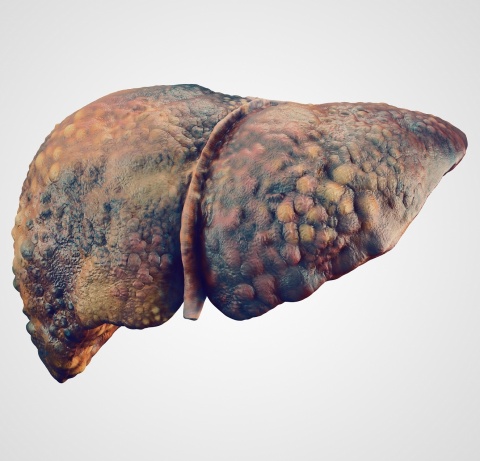 Dr. Singal, who studies reasons for the low rates of screening for liver cancer, said there are multiple reasons. Cirrhosis can be difficult to recognize in its early stages so providers may not know to order liver cancer screening. Another obstacle is physician's time. Primary care providers usually have just a few minutes to deal with all preventive care, including screenings for other diseases, screenings for other cancers, and vaccinations. Screening rates can go up to 50 percent for patients who see a gastroenterologist or a hepatologist but many patients with cirrhosis in the US do not have ready access to subspecialists, Dr. Singal said.
And, finally, patients must follow through when screening is requested, which often requires a separate visit to an imaging center. "Liver cancer screening is more difficult than other cancer screening programs, such as breast cancer and colon cancer, which are often based on a patient's age. It's obvious when someone turns 50, whereas cirrhosis can be a silent disease for a long time and easily missed," said Dr. Singal, a Dedman Family Scholar in Clinical Care, who holds the David Bruton, Jr. Professorship in Clinical Cancer Research at UT Southwestern, which is recognizing its 75th anniversary this year. "With liver cancer rates rapidly increasing and the large difference in survival between early and late diagnosis, it is clear that we must improve our liver cancer screening rates."
Source: UT Southwestern Medical Center