Article • Genetics
Ascertaining the value of microRNA
European Hospital reports a new approach in molecular diagnostics introduced during the IASLC World Conference in Vienna.
Report: Michael Krassnitzer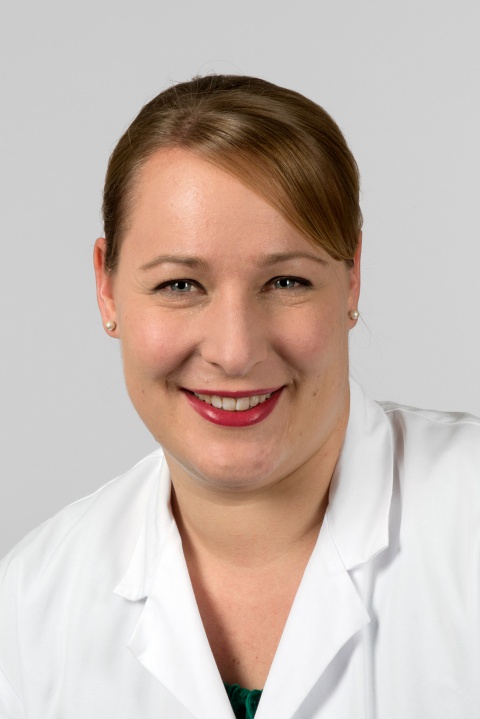 'Molecular diagnostics is the basis of increasingly individualised, and therefore more effective treatment for lung cancer,' explained Professor Robert Pirker MD, President of the 17th World Conference in December organised by the International Association for the Study of Lung Cancer IASLC.
One of the objectives of molecular diagnostics is to detect certain mutations in tumour DNA, which can be used to predict whether particular types of treatment will be successful.
A study presented at the conference demonstrated that the analysis of DNA is not the only procedure that molecular diagnostics needs to rely on. In the case of pleural mesothelioma, a rare but dangerous type of cancer, microRNA can be used to help select the best treatment strategies. MicroRNAs are small molecules of genetic material that serve as important regulation mechanisms for gene activity, specifically for switching genes off. Swiss and Australian researchers have succeeded in the development of a score based on six microRNAs that could be used as a decision aid in the treatment of mesothelioma.
Pleural mesothelioma develops in the layers of tissue that wrap the lungs. Among patients, there is one group with a markedly longer survival rate than others. Dr Michaela B Kirschner, at the Department of Thoracic Surgery, University Hospital Zurich and colleagues at the Asbestos Diseases Research Institute, in Sydney, have introduced the miR-Score, a prognosis marker for mesothelioma that can be used to identify these patients.
If microRNA can be detected in the diagnostic tissue sample, this can very likely be used to help assess a patient's prognosis

Michaela Barbara Kirschner
The researchers examined and analysed the miR-Score of pleural mesothelioma patients prior to, and after chemotherapy, using tissue samples obtained either for the purpose of diagnosis or during tumour surgery – i.e. radical removal of the pleura, lung, pericardium and parts of the diaphragm. Radical tumour surgery can increase the rate of survival, with induction chemotherapy aimed at reducing the tumour burden prior to surgery.
The miR-Score was determined under these conditions through examination of the microRNA from 34 tissue samples obtained during diagnostic examinations (i.e. prior to chemotherapy) and 34 tissue samples obtained during surgery – i.e. after induction chemotherapy.
Chemotherapy is aimed at causing maximum damage to, or death of, the tumour tissue. The question was therefore whether microRNAs from the tissue samples removed and examined for diagnosis also remain significant for the prognosis of the expected disease progression after chemotherapy (and after surgery).
The analysis showed that, although chemotherapy changed some of the micro-RNAs in the miR-Score, two of them (miR-30e and miR-221) were basically resistant. 'If they can be detected in the diagnostic tissue sample, this can very likely be used to help assess a patient's prognosis,' Kirschner reports. The next objective is to determine how the administration of different cancer drugs (cisplatin, pemetrexed, gemcitabine) affects micro-RNAs because different chemotherapeutic agents have different effects on the malignant cells.
Between 15 and 20 cases (dependent on country statistics) of mesothelioma per million are diagnosed in Europe annually. Compared to non-small cell lung cancer, for example, this type of cancer is rare but, due to is aggressiveness, is one of the lung cancers with the worst prognosis. It has been clearly documented that exposure to asbestos fibre is the cause of most cases of pleural mesothelioma.
Profile:
Michaela Barbara Kirschner is a postdoctoral Research Fellow at the Division of Thoracic Surgery, University Hospital Zurich, Switzerland. As a molecular biologist she has a strong background in microRNA and mesothelioma research. Dr Kirschner trained at the University of Heidelberg, Germany, and the German Cancer Research Centre. As part of her biomarker-focused research, she has developed robust methods to detect microRNAs in the circulation; her research also led to the discovery of novel potential blood-based microRNA biomarkers. In the last six years she has published 19 papers, seven of these as first author, presented regularly at national and international conferences, and has received a number of travel grants.