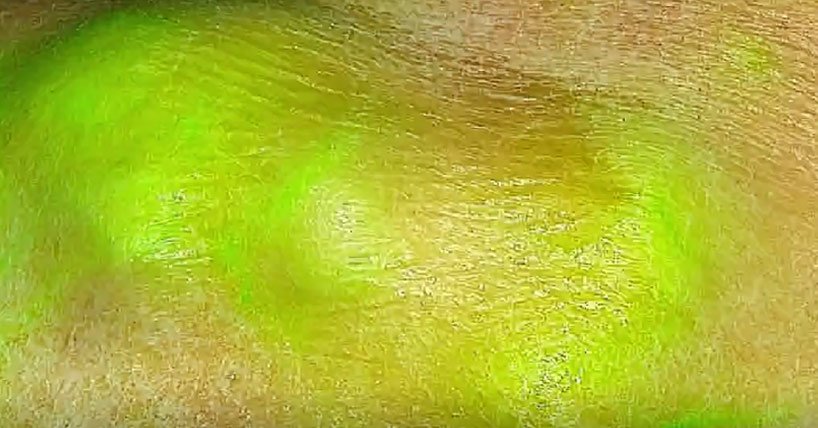 Image source: Newcastle University
News • Fluorescence lifetime imaging
New technique for distinguishing tumour from normal tissue
Removing a patient's tumour while sparing healthy tissue requires precision, but often surgeons must rely on their eyes and hands to determine where to cut.
A team of researchers has developed a visualisation tool that combines high-speed cameras and fluorescent injection to distinguish tumour tissue from normal tissue across cancer types. The experts evaluated the new imaging technology, known as fluorescence lifetime (FLT) imaging, using specimens from more than 60 patients, including those from Newcastle Hospitals, who underwent surgery of various cancers.
In a paper, published in Nature Biomedical Engineering, the team reported that the technique was over 97% accurate across tumour types, with the potential to improve the accuracy of cancer surgeries.
Many technologies have been pursued to improve visualization of tumours during surgery, including fluorescence imaging and advanced microscopy, but such technologies have not yet been widely adopted and most are restricted to specific types or subtypes of cancer. Fluorescence imaging can use dyes to target cancer-specific molecules, but standard imaging techniques can have limited accuracy for detecting tumour margins—or the edges of normal tissue that surround a tumour—since the expression of these molecules can vary widely within and across tumour types.
The technique used by the team, known as FLT imaging, takes a different tact. Instead of relying on dyes only for targeting cancer, the technique uses high-speed cameras to detect changes in the property of the light emitted by tissue. In their current study, experts applied the same principle to samples from patients. The team began by analysing samples from patients undergoing liver, head and neck surgery. Patients had received an ICG injection at least a day before the surgery. Building on this initial work, the team collaborated across multiple institutions and evaluated specimens from more than 60 patients representing multiple cancer types, including liver, brain, tongue, skin, bone and soft tissue.
The team was able to detect an FLT shift at the cellular level that was consistent across tumour types and in multiple patients. The technique was also able to distinguish benign from metastatic lymph nodes. Overall, it was more than 97% accurate at distinguishing tumour tissue from healthy tissue.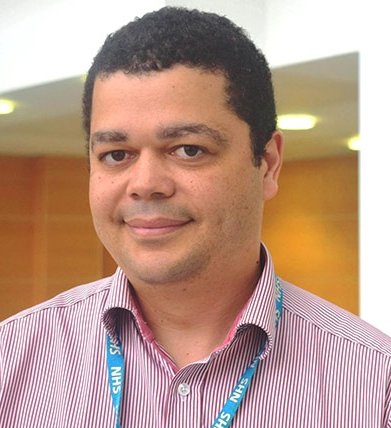 Dr Kenny Rankin, Honorary Senior Lecturer at Newcastle University and Consultant Orthopaedic Surgeon at Newcastle Hospitals, said: "On behalf of the North of England Bone and Soft Tissue Tumour Service it has been exciting to work on this project.
"Our contribution has included input from patients undergoing surgery for musculoskeletal cancers who kindly donated their tumours for research and also the NovoPath laboratories who were able to support the processing of the tissue. We look forward to the next developments which will put Newcastle at the forefront of the introduction of this technology into clinical practice."
Source: Newscastle University