News • New report
How to get Europe's digestive health back in shape
Obesity, cancers and other gastrointestinal diseases have digestive systems all over Europe in a chokehold. In a new report, non-profit organisation United European Gastroenterology (UEG) sheds a spotlight on the issues, challenges and inequalities of digestive health - and points out ways to fix the most pressing problems.
The healthcare and socio-economic impact that is inflicted by digestive diseases continues to grow across Europe, UEG warns. 'Digestive Health Across Europe - Issues, Challenges and Inequalities' reveals alarming information in a range of chronic digestive diseases, including digestive cancers, alcohol-related digestive diseases and paediatric digestive diseases.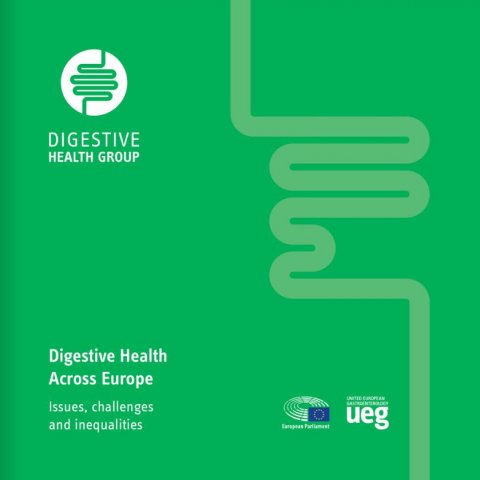 The report was published in alignment with the launch of the European Parliament Interest Group on Digestive Health. The mission of this group is to raise awareness of chronic digestive diseases and promote policy initiatives relating to tackling these diseases, such as the prevention and treatment of digestive cancers, the importance of healthy nutrition and reduction of alcohol-related harm.
Key findings and aims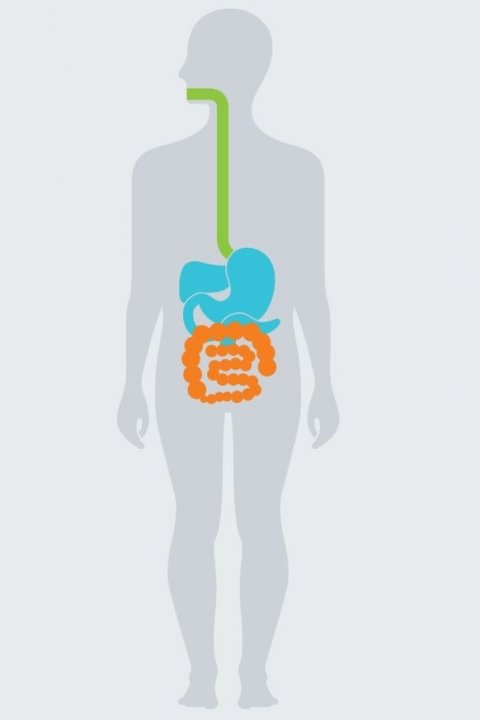 Obesity is a serious public health concern in the EU Member states: it is estimated that over half of the EU's population aged 18 and above were overweight in 2014 (59% of men, 45% of women). This problem is expected to further increase in the next years.
Weight related health problems are a major economical factor: Treatment costs and related productivity loss add up to about € 70 billion annually.
Preventive measures such as participation in regular physical activity and following a healthy, balanced diet greatly reduce the risk of becoming overweight or obese, and developing gastrointestinal diseases such as

gastric cancer
colorectal cancer
inflammatory bowel disease (IBD)
liver disease
Alcohol is another major contributor to digestive disease in Europe: The European has the highest level of alcohol consumption in the world and, as a result, the highest proportion of total ill health and premature death linked directly to alcohol.
However, as many as 90% of the population are unaware that alcohol increases their risk of cancer.
A change in public attitude towards alcohol is urgently required and prevention strategies must be put in place on an EU and Member State level to reduce alcohol-related harm such as

liver cirrhosis
chronic pancreatitis
digestive cancers

Many digestive health conditions are commonly diagnosed during childhood or adolescence: 25% of IBD cases are diagnosed in young patients, and chronic digestive diseases are becoming increasingly common.
Weight issues are especially troublesome for young people: Overweight or obese children are more prone to suffer from anxiety and depression. More than half of IBD patients feel that their condition negatively affects their education.
Since chronic digestive diseases, poor nutritional choices, increasing levels of obesity and high levels of alcohol consumption are placing a significant healthcare and socio-economic burden throughout Europe, UEG urges political stakeholders to increase awareness among the public and promote policy initiatives relating to tackling these diseases. "We now have the opportunity to strengthen the digestive health community and improve public health across our continent to ensure the lifelong health and wellbeing of our citizens", says MEP Pavel Poc, Vice-Chair of the Environment, Public Health and Food Safety (ENVI) Committee and Chair of the European Parliament Interest Group on Digestive Health.
Source: United European Gastroenterology (UEG)