Article • Knowing your enemy
New model to aid antibiotic resistance studies
Scientists in the UK have developed a new model that will help to advance the study of resistance to antibiotics.
Report: Mark Nicholls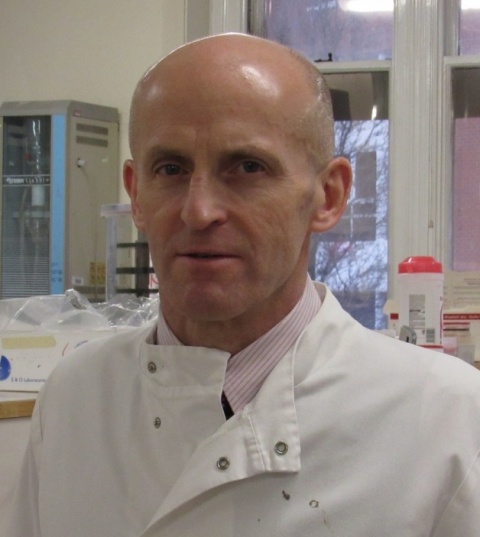 Research presented at the recent European Congress of Clinical Microbiology and Infectious Diseases (ECCMID) demonstrated that resistance to carbapenem (and other) antibiotics can be studied using a laboratory antibiotic resistance model that accurately simulates conditions in the large intestine.The research was led by Professor Mark Wilcox, Head of Microbiology and Academic Lead of Pathology at the Leeds Teaching Hospitals (LTHT) who explained that the model shows that rapid transfer of genes that code for the enzymes responsible for carbapenem resistance can occur. A similar model has been used in Leeds for the past 15 years to predict the risk of Clostridium difficile infection (CDI) and the effectiveness of new treatment options, resulting in some 30 publications to date.
The study showed that resistance levels in the pathogens most commonly associated with healthcare associated infections (Enterobacteriaceae and Pseudomonas aeruginosa) is higher in the ICU setting than in non-ICU settings – a concern for hospital managers and clinicians because ICU patients are typically more severely ill, more likely to have poor outcomes, and are more costly to manage. 'The new antibiotic resistance gut model offers the opportunity to better understand which conditions (e.g. particular antibiotics) are more likely to be associated with the emergence and spread of carbapenem resistance,' added Wilcox, who is the Lead on Clostridium difficile for Public Health England (PHE). 'Also, it's possible using this approach to determine whether antibiotics under development - including for the treatment of carbapenem resistant infections - are associated with a low or high chance of emergence of resistance.'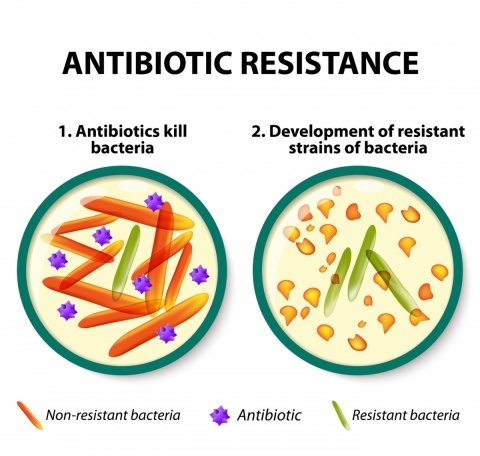 Carbapenems are antibiotics used to treat infections known or suspected to be caused by multidrug-resistant (MDR) bacteria and primarily on hospital patients. The issue of nosocomial antibiotic resistance is of a major concern globally. 'This is an extremely serious threat, given the lack of suitable alternative treatment options and rapid spread of resistance in some settings,' he pointed out. In separate research, an international consensus report highlighting the need for improved management of Clostridium difficile infection (CDI) in inflammatory bowel disease (IBD) patients (authored by Wilcox) was presented at ECCMID. 'The international consensus report highlights that more information is needed to optimise the diagnosis and treatment of CDI in patients with IBD,' he said. 'We know that CDI has important consequences for patients and healthcare systems, including excess morbidity, mortality and length of hospitalisation. These consequences are most pronounced in vulnerable patients, including those with inflammatory bowel disease.'
Profile:
Mark Wilcox is a Consultant Microbio­logist, Head of Microbiology and Aca­demic Lead of Pathology at the Leeds Teaching Hospitals (LTHT), Professor of Medical Microbiology at the University of Leeds (Leeds Institute of Molecular Medicine), and the Lead on Clostridium difficile for Public Health England (PHE). He is also Deputy Chair of the UK Depart­ment of Health's Antimicrobial Resistance and Healthcare Associated Infection (ARHAI) Committee and an advisor to the Department of Health in England on healthcare associated infections (HCAIs). Additional roles include being a member of UK, European and USA working groups on CDI. His research focuses on HCAI, in particular CDI, staphylococcal infection, and the clinical development of new antimicrobial agents.