Article • Critically ill adults
CPOCTs in development
Waiting for test results can be a minor inconvenience for some patients, but for those who are critically ill, timing matters. At the CPOCT International Symposium in Copenhagen (21-24 September) Dr Craig Lilly, a professor of medicine at the University of Massachusetts spoke about the point-of-care testing market, outlining currently available testing for critically ill adults, and also under development.
Report: Lisa Chamoff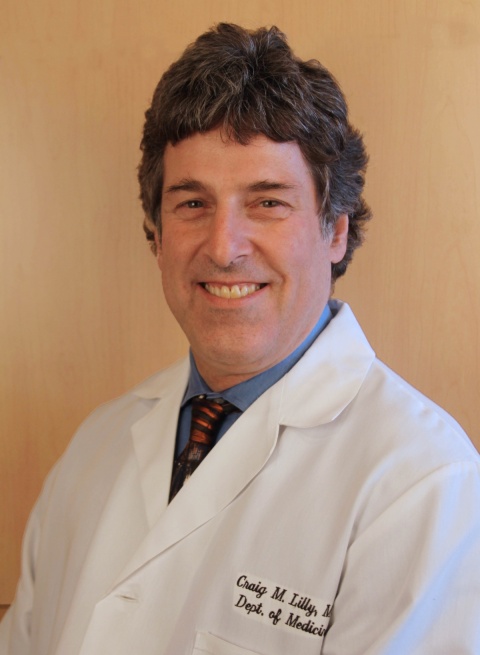 'Knowing the test value will be impactful for patients' experience and outcomes,' Lilly said. 'Sometimes it doesn't matter if you know now or know within a few hours. There is some testing where knowing right now matters.'
Lilly discussed tests currently used in the USA, such as blood glucose testing, and the frequency of use, as well as tests that might be available in the future. He also spoke of the value proposition of future testing — specifically, which tests will make sense to develop further despite the high costs of development.
Some tests currently in development make sense for investment, the professor pointed out. Tests in development are centred on infectious diseases, and there are also tests routinely used for acute coronary symptoms, or for neurological emergencies, that are not currently available in the point-of-care format, but which are likely to be widely used in the future.
'We currently don't have tests for neurological emergencies and we really need them,' Lilly said.
Many facilities are not equipped with easy ways to test for problems that require urgent action, and that's where the value lies in developing point-of-care tests, he added. 'If you are in nursing home and develop chest pain in middle of night, the nursing home can't do an electrocardiogram and blood work. They put you in an ambulance. That is both inconvenient and expensive. If you can do tests at the point of care, within the skilled nursing facility, the avoided costs more than justify making the point of care test available.'