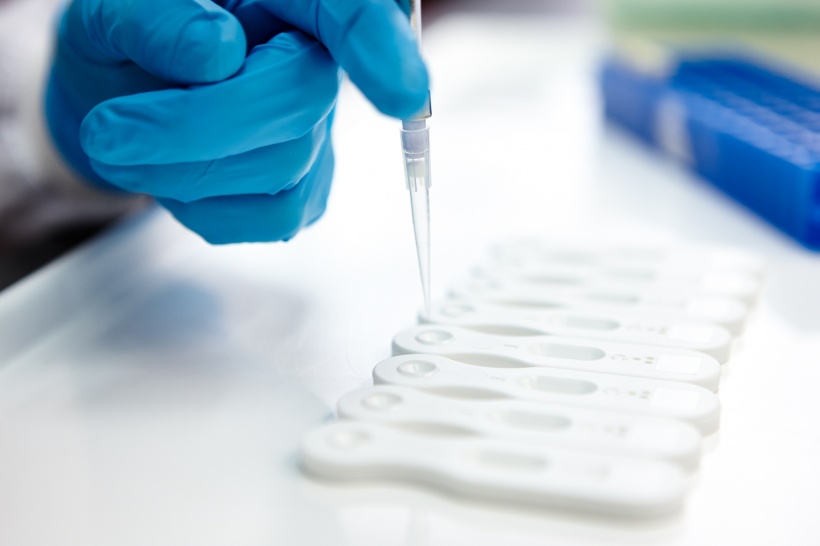 Source: BBI
Sponsored • Augmenting antibody services and assay development
Acquisition: BBI gains MBS
BBI Solutions (BBI), immunoassay developer and reagent supplier, acquired Maine Biotechnology Services Inc. (MBS) in July 2017, adding antibody development to the firm's end to end assay development services. This also strengthens BBI's reagents antibodies portfolio, providing a wide range of high quality biomarkers for infectious disease.
MBS, based in Portland, Maine (USA), has been a leader in custom antibody development services for over 27 years. The firm's technical team bring unique hybridoma screening and characterisation protocols to BBI clients. 'Through this acquisition, BBI Solutions now has the opportunity to partner with IVD development customers earlier in their R&D process, delivering antibodies screened and selected specifically for their end use applications,' BBI reports.
Customer support will aslo be available through antigen review, cGMP antibody production, purification, and characterisation. 'Availability of in-house antibody capabilities will be particularly advantageous to lateral flow development customers who can now work with BBI from planning a reagent strategy, through to final diagnostic production,' the firm adds. 'Having one comprehensive provider will allow customers to seamlessly identify and prevent antibody performance risks, both during development and over the lifetime of the immunoassay kit manufacturing.'
Products added to BBI Solutions from MBS include antibodies recognising myeloperoxidase, cortisol, osteopontin, PEG, Ig controls, His-tag, norovirus, rotavirus, adenovirus, chikungunya virus, zika virus, and dengue fever.
Go to: www.bbisolutions.com, or visit www.mainebiotechnology.com to read more about BBI antibody development services.
BBI is at MEDICA
Hall 3A. Stand 3AB02-1