Article • Gender Medicine
"Inclusion of women in studies and guidelines must be increased"
Women and men are different – nobody would argue with this statement. However, in medicine, gender plays a subordinate role. Neither research, prevention nor therapy adequately reflect this difference. "This is no longer acceptable," says Prof. Dr. Vera Regitz-Zagrosek. At the 127th Congress of the German Society for Internal Medicine, the internist and cardiologist emphatically demanded that women should become more included in studies and that guidelines should consider gender aspects.
Report: Sonja Buske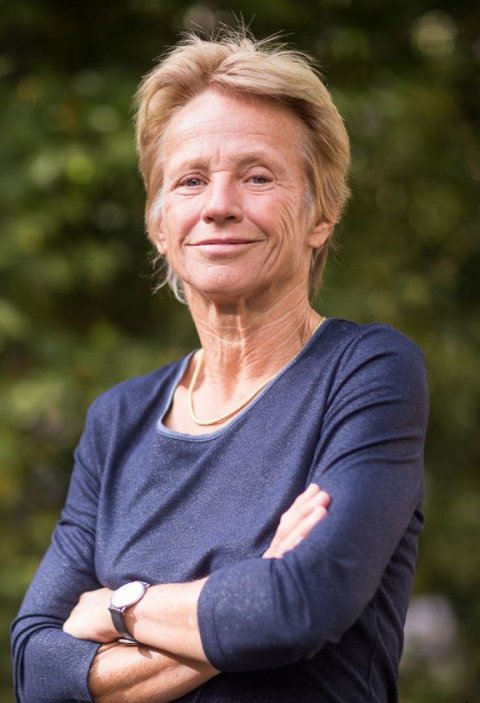 The biggest problem is the lack of data. "When studies are designed, frequently no thought is given to the fact that women and men may have different reactions to medication, which is also why no research is carried out into potentially different dosage requirements," explains Regitz-Zagrosek. "We then obviously cannot expect that doctors will treat men and women differently and in the best possible way, given that there are no studies and guidelines available."
The cardiologist used a study on the low dose administration of Colchicine to reduce cardiovascular events after myocardial infarction as an example to illustrate this neglect of women's needs. This study of a total of 5,000 patients included only 900 women. However, the effectiveness of Colchicine was confirmed for the entire study group and the risk reduction was quoted as being 23%. "But only after reading the electronic appendix of the manuscript and a closer look did it become clear that the risk reduction in women is only 1%, and that it is therefore not effective," Regitz-Zagrosek laments.
According to the cardiologist this is not an isolated case. Only 11% of cardiovascular studies itemise side effects by gender, and only 30% list effectiveness by gender. It is no different with current studies on Covid-19: The proportion of women in three quarters of treatment studies is less than 45%. In vaccination studies the percentage is slightly higher at 45 – 55%, but the side effects are not itemised by gender. "This is a mistake," opines Regitz-Zagrosek, as: "90% of allergic reactions after vaccinations occur in women."
Recommended article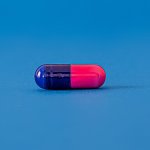 News • Sex differences in medication
A research team from the Institut de Neurociències at the Universitat Autònoma de Barcelona (INc-UAB) has showed that inhibition through a drug of the Tac2 neuronal circuit, involved in the formation of the memory of fear, has opposite effects on the ability to remember aversive events in mice according to sex: it is reduced in male mice and increased in female mice.
What is the reason for the gender imbalance in studies? The Berlin-based expert quotes the lack of awareness in research within the pharmaceutical industry as one reason: "It is simply alleged that there are no major gender differences and subsequently there is also no interest or analysis. Allegedly, it is also too complicated for doctors to consider gender when determining dosage. This attitude is a catastrophe."
She also feels that the licensing authorities should be obliged to demand an appropriate proportion of women and gender-specific evaluation in studies. "There are guidelines for this, but they are not being implemented," criticises Regitz-Zagrosek. She recommends that doctors should consistently ask companies to publish gender-specific dosage guidelines and urge professional medical associations to reflect gender-specific differences in their guidelines.
Recommended article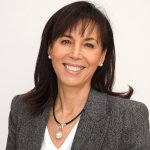 Article • Women & research
The pandemic could challenge what little achievement has been made so far in the field, a prominent Spanish medical oncologist explained during the virtual European Lung Cancer Conference
All this leads to women being pushed out of the competition for leading positions at university

Vera Regitz-Zagrosek
The underrepresentation of women is a recurring theme in medicine as well as in cardiology training. Says Regitz-Zagrosek: "Women in cardiology earn less money for the same amount of fulltime work and receive less support than their male colleagues, and 30% of female cardiologists also suffer sexual harassment – and all this against a background of a persistent, highly competitive work environment and inflexible working hours. All this leads to women being pushed out of the competition for leading positions at university," she sums it up in a nutshell. Whether or not there is a connection between the proportion of women in studies and the proportion of female medics in leading positions remains to be proven.
Profile:
Prof. Dr. Vera Regitz-Zagrosek is an internist, cardiologist and senior professor at the Charité Medical University Berlin as well as a professor at the University of Zurich. She was a founding director of the "Berlin Institute for Gender in Medicine (GiM) at the Charité and founding president of the German and the International Society for Gender Medicine. Regitz-Zagrosek researches the molecular, clinical and sociocultural bases of gender differences in heart disease and their importance for treatment. In November 2018 she was awarded the Order of Merit of the Federal Republic of Germany, 1st Class, for her achievements in Gender Medicine.