Sponsored • Powerful. Versatile. Productive.
World-class ultrasound designed for peace-of-mind
GE Healthcare introduces Versana Premier – an ultrasound system that can help deliver high-quality, personalized care, patient after patient, day after busy day.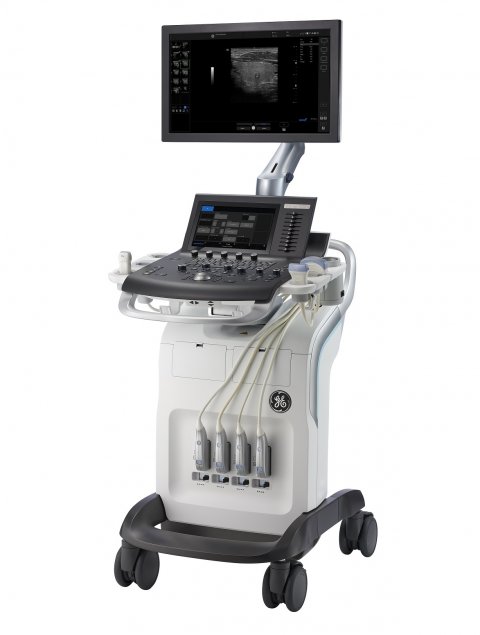 This innovative system is well suited for general practice clinics, physical check-up centers, community health clinics, and other facilities offering basic medical care. It is versatile to cover abdominal, OB/GYN, cardiac, urology, vascular and musculoskeletal exams.
A wide variety of probes and clinical features enable to provide quick and comfortable exams, see clearly, and confidently diagnose a broad range of conditions.
Versana Premier is part of the Versana ultrasound family: complete solutions that help empower care without compromise, balancing capability, affordability, and reliability.
Versana Premier will be presented at Medica 2018 by GE Healthcare's official distribution partner SonoPoint in
More on the subject:
More on companies: