Article • Digital pathology
Cutting the time to therapy for breast cancer patients
Centralized review of slides combined with telepathology has opened up the potential for a dramatic reduction in the waiting times for breast cancer patients to start their therapy. Jan Hudecek from the Netherlands Cancer Institute outlined his team's framework for multi-centre clinical trials with centralized digital pathology review at the 9th Digital Pathology and Artificial Intelligence Congress in London in December. He explained how that has been applied to four phase II trials, which appears to have had a significant impact on patient experience and treatment.
Report: Mark Nicholls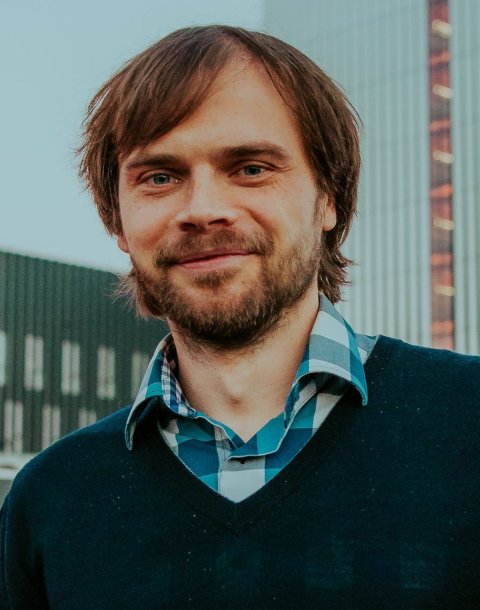 During his presentation, the Dutch software engineer discussed the outcomes of the trials and its further potential to train local pathologists via feedback from experts on their assessments and add AI readers into the plan. Hudecek said the concept has a 'direct impact on patients by speeding things up and improving the quality of care'.
He outlined the TONIC clinical trial on metastatic triple negative breast cancer (TNBC) patients, assigned two different treatment arms: those undergoing treatment with doxorubicin followed by nivolumab, or just nivolumab. Randomization stratified those with sTILS (stroma tumour infiltrating lymphocytes) with 5% cut off (determined in stage one) and scored by four expert pathologists. 'The outcome was progression free survival,' said Hudecek.
Digitalisation greatly speeds up the process
The expert highlighted how the switch to digital pathology had made such a major difference. 'The original timing of shipping glass slides and Excel data collection was taking upwards of 14 days,' he said. 'What pathologists proposed was to use digital pathology instead and use integrated structured reporting. That took the whole process down to below 72 hours.'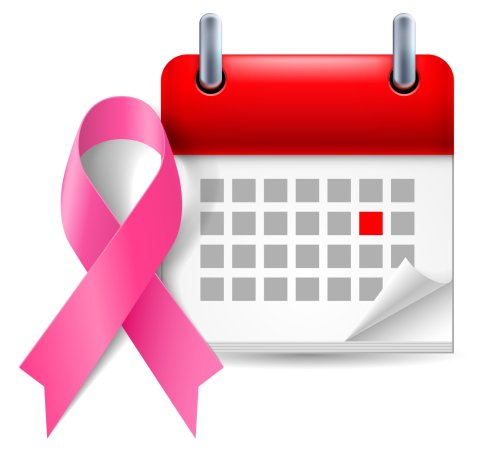 Following informed consent from the patient and biopsies of metastatic lesions, the H&E staining and quality check on the tumour cells/stroma before a high-resolution scan took one day. The digital scoring by a least three pathologies and randomization within 72 hours gave a dramatic cut in time for TNBC patients to therapy. During the process, the scanned slides were sent to Slide Score, a web-based platform with a central manager checking the quality of slides. They were then sent to the pathologists who would score the slides within the platform. The central manager would check and return the results from WSIs (whole slide images) with accompanying structured reporting forms.
Learning extensions with AI
A wait of around 14 days for therapy is shortened to 49 hours and that has been validated in three additional trials

Jan Hudecek
Hudecek said the process has opportunities for learning extensions with the ability to train local pathologists and also add in an AI element as 'new readers'. A further proposal is for all TNBC patients in the Netherlands – around 3000 a year – to be scored by AI algorithms using SIPA (spatial immune-ecology prognostic assessment) with the results integrated into the platform to screen for eligibility for enrolment in trials via an AI score. 'What was important overall from this project is that it showed the ways it can be a benefit for patients,' he added. 'A wait of around 14 days for therapy is shortened to 49 hours and that has been validated in three additional trials. With digital pathology and structured data collection where multiple remote experts can efficiently collaborate and learn, it opens the possibility of new workflows and new scales of working in general in pathology.'
Profile:
Jan Hudecek is a software engineer at the Netherlands Cancer Institute and is passionate about the impact software can make when working closely with expert researchers. At the institute, he develops Slide Score to help pathologists with the research workflow after first-hand experience with issues surrounding the collection of research data from cohorts of histopathology slides. His career spans industry and academia with experience in data visualization, user interface design and bioinformatics.