Sectra and Philips complete modality transaction
Sectra has completed a mammography-modality deal with Royal Philips Electronics. Philips will pay EUR 57.5 million in a cash-on-cash and debt-free basis and take over the acquired modality operation today, September 1, 2011.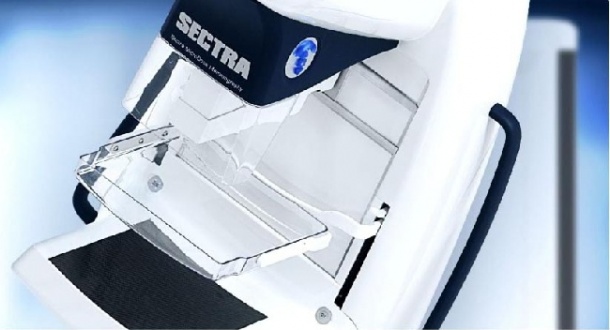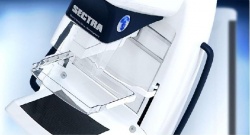 "The deal with Philips will give us the resources we need to continue our efforts and expand our business. In Medical Systems, we can concentrate on our core business and aim for a larger share of the market growth for medical imaging IT systems, which is growing rapidly," says Torbjörn Kronander, President of Sectra's medical systems operation.
The divested operation represented 14% of the Sectra Group's net sales for fiscal year 2010/2011 and has approximately 110 employees. The transaction comprises Sectra's mammography-modality operations worldwide, except for Australia and New Zealand where Sectra will continue to sell and service the unique MicroDose mammography modality under a separate distribution agreement with Philips.
The agreement includes an additional earn-out of EUR 12.5 million, which will fall due if the agreed terms and conditions are achieved over a period of five years. This transaction, excluding the possible earn-out, is estimated to generate a capital gain in terms of earnings of about SEK 300 million after tax for Sectra.
Focus on medical IT
Sectra is one of the world's largest suppliers of medical imaging IT solutions. Sectra provides radiology, mammography, orthopeadic and rheumatology clinics with medical-imaging IT solutions and services that enhance the efficiency of medical care, contribute to raising the quality of care and optimize production. Enhancing the efficiency of healthcare for women is a priority for Sectra.
"Mammography imaging IT solutions is a niche market where Sectra holds a leading position. To further increase the value of mammography programs, customers can also add our innovative osteoporosis analysis service. We will now be working with all modality providers in the mammography market, which enhances our reputation as a highly professional and independent IT systems integrator," says Torbjörn Kronander.

More on the subject:
More on companies: