Sectra DoseTrack offers proven solution to reduce patient radiation exposure
The number of radiology examinations is not only increasing, they are becoming more complex driving up the exposure of patients to radiation. At RSNA 2012 Sectra introduced a well-tested solution for drive down dose.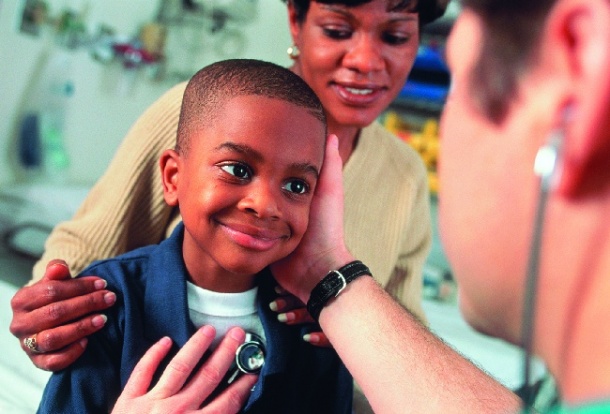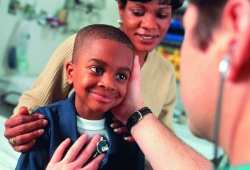 Introduced as a new product, Sectra DoseTrack in fact already holds an impressive track-record for reducing the risk of patients being exposed to unnecessarily high radiation doses.
Ten hospitals in southern Sweden have used the application for more than two million radiology examinations performed across some 100 radiology modalities.
At RSNA 2012 in Chicago Sectra introduced to the world this deep experience with the launch of this tried-and-proven solution.
"With Sectra DoseTrack, we provide our customers with a well-tested solution that contributes to enhanced efficiency and increased patient safety," said Marie Ekström, Global Business Manager Radiology IT.
With an ability to track cumulative doses, gather and compare radiation values from radiology examinations, Dose Track documentation gives the medical community a powerful tool to reduce radiation doses without impacting diagnostic quality.
Dose Track enables monitoring of equipment to detect whether an X- ray device exposes patients to too much radiation, or to follow up on individual patients to avoid excessive radiation.
The system can also be used to set thresholds for dose alerts and enables the possibility of integrating reports with national registries.
Sectra added the Dose Track capability to its portfolio with the acquisition of product rights from Krucom, a Swedish medical IT company that since 2008, has applied the solution as a regional quality system for radiation doses to collate, store and analyze radiation-dose data from radiology examinations
The company can now extend this experience to more than 1,400 hospitals, clinics and imaging centers worldwide that use Sectra systems, covering over 70 million radiology examinations annually.
Sectra DoseTrack will be demonstrated in Sectra's booth 7118 at RSNA.

More on the subject:
More on companies: