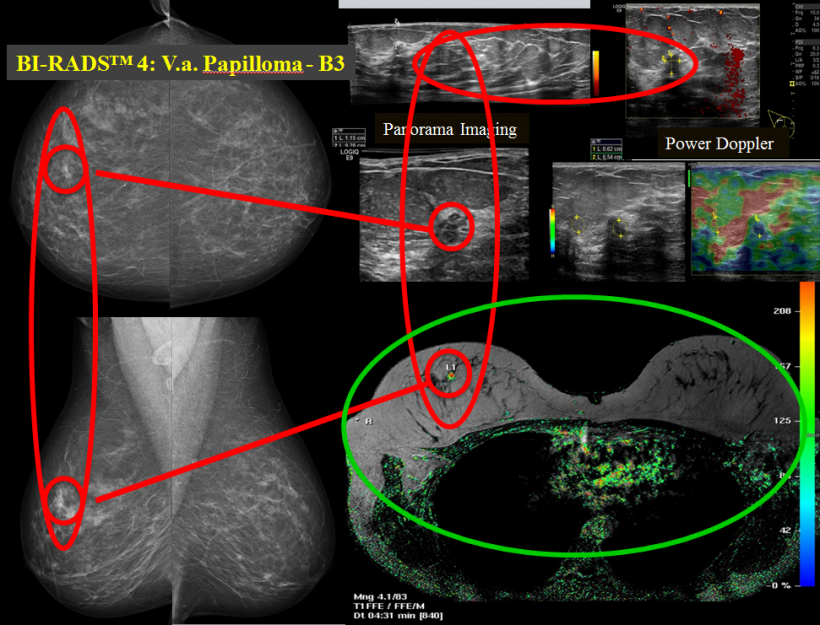 R. Schulz-Wendtland
Article • Multimodality
Risk profiling in breast diagnostics
Enhancing clinical, sonographic, mammographic and MRI examinations
Breast diagnostics are undergoing considerable change, with new technology facilitating alternative procedures. Genetics and nuclear medicine also enhance diagnostic possibilities. During our EH interview, Professor Rüdiger Schulz-Wendtland described current changes in breast diagnostics.
'To date, complementary breast diagnostics has comprised clinical, sonographic and mammographic examinations of the breast and, in some cases, also MRI scans.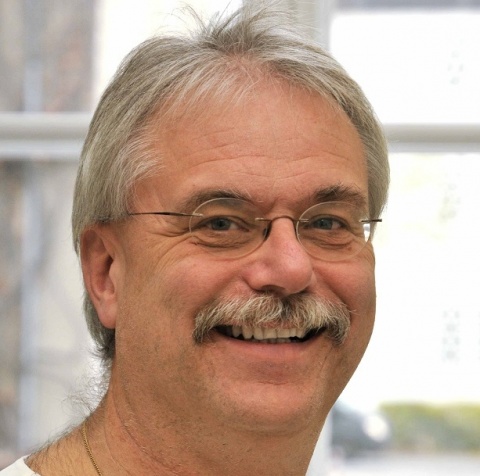 However, this spectrum will now be enhanced. In future, multimodal breast diagnostics will also include spectroscopy to capture the biochemical changes of tumours.
'Breast diagnostics will also be complemented by MRI/CT imaging. Specialists in nuclear medicine will also play an important part through the development of special tracers that accumulate in particularly inhomogeneous tumours and can help to visualise the biological composition in the MRI/CT image. This allows conclusions as to the aggressiveness of tumours. Combined with punch biopsy, it is now possible to compile a personal tumour profile for each woman, which will impact on the focus of treatment.'
The role of tomosynthesis within this concept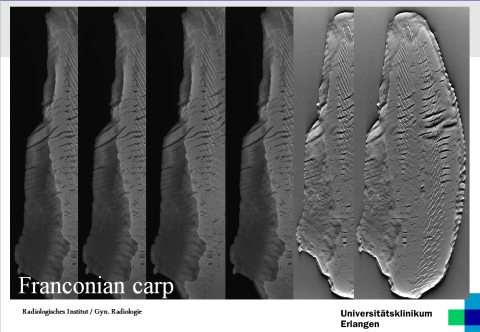 'Tomosynthesis is an important part of multimodal mammography, although it also gives rise to some vital questions. Is it required for primary diagnosis and, if yes, in what form? Must both planes, i.e. oblique and cc, be taken into consideration? Are synthetic 2-D images from one or two planes required? 'The critical point is radiation exposure. The dose for a 2-D mammography is lower than for dual-view tomosynthesis, although the latter allows the development of volumetrics. However, diagnostic safety IS more important than all these considerations, because studies have shown that dual-view tomosynthesis inclusive of reconstructive 2-D images only has slightly increased sensitivity and specificity. This is one reason why tomosynthesis with a curative intent has so far only been utilised when assessments are required.'
MRI is not an alternative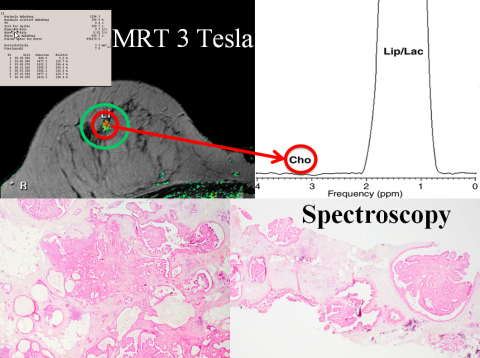 'It is not an alternative because MRI doesn't show the extent of microcalcifications, which are of essential importance for the surgical approach, and which can be captured three-dimensionally via tomosynthesis. In future, tomosynthesis may be replaced by contrast-enhanced CT, which is a new player in the game. In breast diagnostics its use is still experimental, but CT is currently experiencing a strong boost, because the results achieved so far, and also with our own equipment, are very promising.'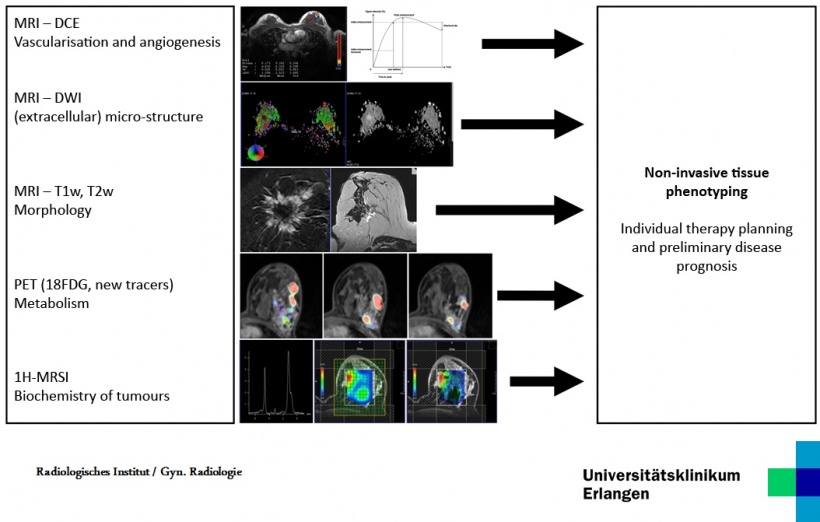 R. Schulz-Wendtland
Genetics in cancer diagnostics
'I'm firmly convinced that genetics will have a role. The storage of DNA data sets to help fight crime is currently paving the way for the concept of DNA data set storage in general. Without this development, we would continue to have significant problems with acceptance. Admittedly, this may be a look into the very distance future, but storing DNA data sets may be a suitable way to replace unnecessary screenings with genetic risk profiling.
'Instead of carrying out large-scale, time-consuming universal examinations, which a high percentage of the female population does not even need, more specific focus could be given to risk patients. This would provide the best possible early diagnosis and preventive measures for those women who need it the most.'

Profile
Professor Rüdiger Schulz-Wendtland is Senior Consultant at the Institute of Radiology, University Hospital Erlangen. A radiology and radiotherapy specialist, he headed the Department of Gynaecological Radiology since 1994. He heads up a working group that was the first diagnostic unit in Germany to succeed in introducing digital mammography into clinical routine. Presently, he is President of the German Society for Senology (DGS).