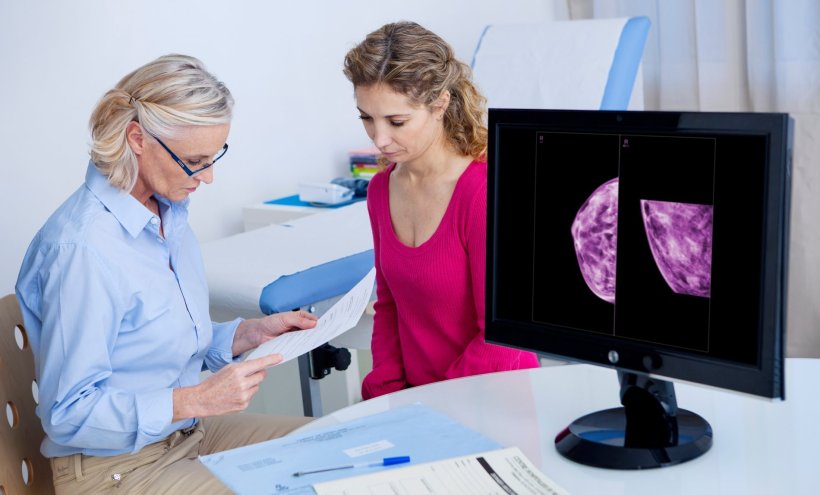 Image source: Adobe Stock/RFBSIP
Article • Mammography supplement
Breast MRI screening for women with high-risk lesions – is it necessary?
Women with high-risk breast lesions (HRLs) and no family history of breast cancer or BRCA mutations are generally considered to be at moderate risk of developing breast cancer. Breast cancer screening guidelines suggest breast MRI be considered as a supplement to mammography. But is this expensive exam necessary?
Report: Cynthia E. Keen
Results of a 700-patient study of women with high-risk breast lesions published in the Annals of Surgical Oncology revealed that screening with breast MRI did not improve breast cancer detection compared to mammography. This is an important finding because there is limited data about this subgroup of women and could save substantial costs associated with unnecessary breast MRI exams.
The study analysed 540 patients who received mammography alone and 159 patients who received both mammography and breast MRI. The four-year breast cancer detection rate was 3.6% for both groups. Among the five cancers in the mammography plus breast MRI group, two were detected via MRI, two were only detected by mammography, and one was detected on clinical exam. However, the breast biopsy rates were significantly higher with the group that had mammography plus breast MRI, at 30.5% compared to those who only had mammography, at 12.6%.
Doubtful about benefits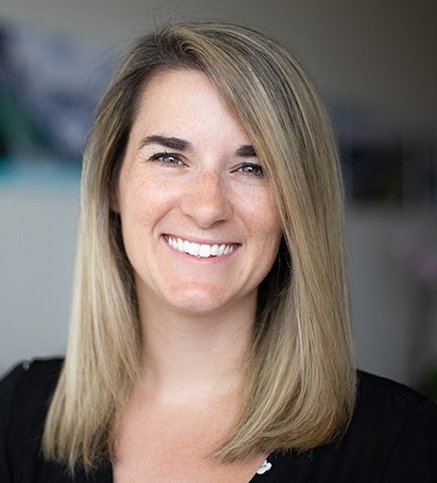 Researchers at Brigham and Women's Hospital and the Dana-Farber Cancer Center in Boston conducted the study because patients with high-risk lesions (HRLs) of the breast were underrepresented in the historical screening MRI trials that demonstrated improved cancer detection with MRI in high-risk populations. Lead author Alison Laws, MD, a breast surgeon at Brigham and Women's Hospital, told Healthcare in Europe that 'patients with HRLs are unique in that their future breast cancer risk is only moderately elevated and they typically go on to develop ER-positive breast cancer. Thus, it is unknown whether MRI screening has benefit in this group. Given that we use screening MRI selectively for patients with HRLs in our clinic, our cohort provided an opportunity to compare outcomes in those receiving screening mammogram alone versus in combination with screening MRI.'
Patients in the study had atypical ductal hyperplasia (ADH), atypical lobular hyperplasia (ALH), and/or lobular carcinoma in situ (LCIS), all of which are considered to be HRLs of the breast. The database for these women included age, race, Ashkenazi Jewish ancestry, body mass index (BMI), menopausal status, mammographic breast density, family history of breast cancer in first- or second-degree relatives, and type of HRL captured from the baseline evaluation.
The primary outcomes of the study were rate of the ductal carcinoma in situ (DCIS) or invasive breast cancer detection and rate of breast biopsy during follow-up visits. The researchers also evaluated characteristics of the detected breast cancers, including means of detection, tumour features, and treatment details. Invasive breast cancer or DCIS was detected in eight patients receiving mammography alone and five patients receiving mammography plus breast MRI. Only two of the five cancers detected in the mammography plus breast MRI group were detected exclusively by breast MRI, providing further evidence that the incremental yield of breast MRI screening is likely low.
Breast density as a redeeming factor for MRI
At Brigham and Women's high-risk breast clinic, screening breast MRI was used selectively for about 25% of the patients. Breast MRI was used more often for younger patients and those with extremely dense breasts or a strong family history of breast cancer. 'In addition to the fact that rates of breast cancer detection were no higher with the use of screening breast MRI than with mammography alone, all detected cancers were early stage with favourable prognosis. Further, use of screening MRI comes at a cost of more than double the rate of breast biopsies compared to mammography alone,' said Laws.
Recommended article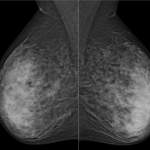 Article • Alternative for mammography
Is mammography still the best method for breast cancer screening? For a number of breast cancers, the latest scientific findings suggest otherwise. For more than a decade, Professor Christiane Kuhl MD, Director of the Clinic for Diagnostic and Interventional Radiology at the University Hospital RWTH Aachen, has researched the use of MRI in breast cancer screening.
Principal investigator Tari A. King, MD, and colleagues write: 'Selective MRI used for patients with extremely dense breast is likely appropriate due to reduced sensitivity of mammography in the setting and lower interval cancer rates observed with supplemental MRI then with mammography alone. However, we found a lack of improved cancer detection and a high uninformative biopsy rate with short term screening MRI use. These early findings lend uncertainty to the benefit of screening MRI for patients with HRL. However, most HRL patients should be considered to have moderately elevated breast cancer risk and management efforts should focus on adherence to conventional screening breast imaging with annual mammography as well as strong consideration or use of chemo prevention.'