News • European congress
Rett syndrome: connect people, share knowledge
Genetics and research, transition and aging, activities and participation, pain orthopedics and physiotherapy as well as new treatment options...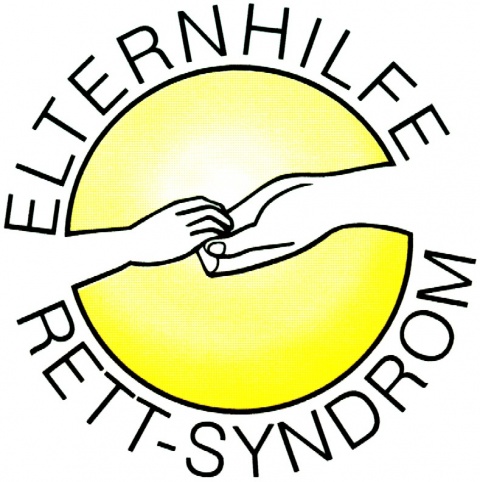 These are only excerpts from the topics of over 40 lectures and posters submitted to date addressing current problems associated with the Rett syndrome. Scientists from Denmark, Norway, Finland, the Netherlands, Italy, UK, Spain, Switzerland, Portugal, Israel and the USA will present highly specific research results from the fields of molecular biology and genetics to scientists, physicians and families at the 5th European Rett Syndrome Congress in Berlin. But also "every-day subjects" which concern the parents and caregivers of Rett clients will be examined in depth.
This international interdisciplinary congress with many practical workshops is a unique opportunity for all participants to exchange experiences face to face. In particular, experts will take questions during a round table discussion dedicated to the future of Rett syndrome research. In a World-Café, current problems will be discussed interactively between the participants. From the 2nd to the 4th of November 2017, experts will share their views on the Rett syndrome and its causes as well as treatment options. During parallel workshops, therapeutic and medicinal concepts are deliberated and evaluated in front of the experience background of those afflicted and their families. A large part of the contributions will be translated in real time.
The Prime Minister of the Saarland, Anette Kramp-Karrenbauer and Rett Ambassador Leslie Malton have accepted the patronage of the event and will offer incentives and perspectives on living with Rett syndrome in their opening statements. Therapeutic equipment and aids to mobility and communications support, eye tracking technology and environment control can be directly experienced and tried out in the affiliated exhibition. Its goal is the "translation"of a worldwide, theoretical construct such as the ICF into the everyday lives of those impated by Rett syndrome. Central to all treatment strategies are activities, participation and quality of life. Novel treatment structures such as "Centers for the Rett syndrome afflicted", international experiences with telemedicine and a digital disease passport are also part of the program.
The concerns and challenges of "Rett parents" have been researched from close range; transitional medicine deals with the transition into adulthood. Orthopedics and resource supplies meet with the increasing restrictions caused by scoliocis and the deformation of the feet. The everyday constraints and current therapy options of epilepsy will be an important subject. As the organizer of this high-caliber trade congress, the German Elternhilfe für Kinder mit Rett-Syndrom wants to further international exchange and set positive impulses for the quality of life in the future of Rett children.
The detailed program, registration and a subscription to the newsletter can be found under: www.rett2017.berlin
Source: Elternhilfe für Kinder mit Rett-Syndrom in Deutschland e.V.