Diagnostic solution
Innovative collaboration to detect recurrent breast cancer
An innovative collaboration has been formed in the UK between academic researchers and industry to develop a rapid integrated liquid biopsy platform for early detection of recurrent breast cancer. Breast cancer specialists Professor Charles Coombes, who is Professor of Medical Oncology at Imperial College London (ICL), and Professor Jacqui Shaw, Head of the Department of Genetics and Genome Biology, and Professor of Translational Cancer Genetics at the University of Leicester, will work closely with diagnostic solutions company DNAe and its electronic microchip-based solutions that deliver fast and cost-effective DNA analysis.
Report: Mark Nicholls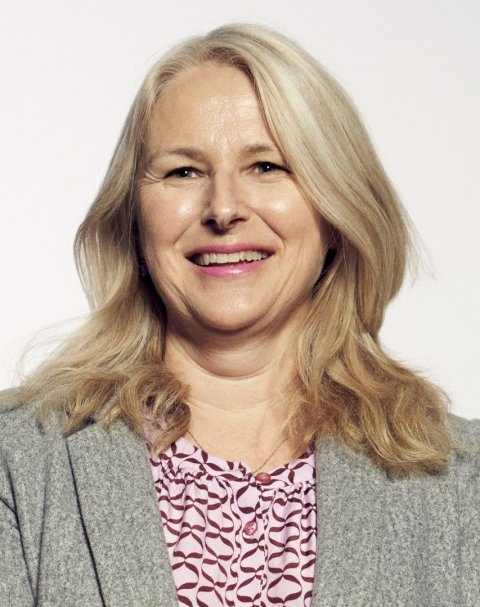 The collaboration has been awarded a UK Knowledge Transfer Partnership (KTP), a scheme which connects innovative businesses with academic experts who can help them deliver their ideas. The KTP award, by the British innovation agency Innovate UK, will support development of DNAe's next generation sequencing (NGS)-based diagnostic platform for use in cancer monitoring and will build on the existing research partnership between Professor Coombes and Professor Shaw. The aim is to develop a 'liquid biopsy' test based on DNAe's proprietary NGS technology, to directly detect and identify biomarkers and mutation hotspots that have been identified by Professors Coombes and Shaw. These markers will be used to monitor response to treatment and detect early recurrence of breast cancer.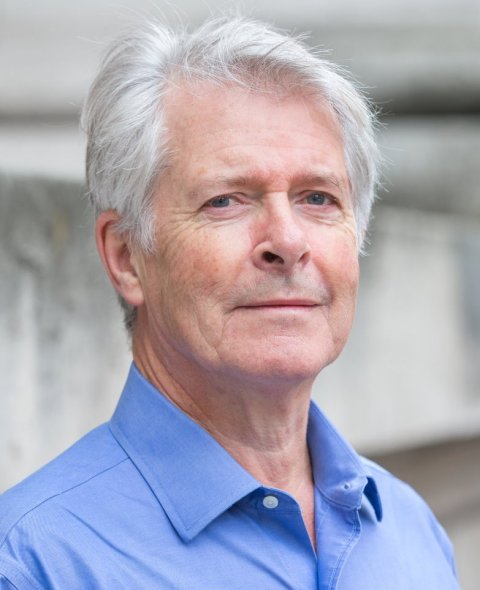 Professors Coombes and Shaw have collaborated for several years, with a focus on a cfDNA-based (cell-free DNA) liquid biopsy that can indicate the recurrence of breast cancer. "Current approaches use next gen sequencing platforms to do this," said Professor Coombes. "While these are sensitive and accurate, they are time consuming and costly to perform, requiring highly-skilled laboratory experts to run the test. As a result, routine follow up of breast cancer still relies on radiological imaging techniques which are not particularly sensitive, and recurrence might only be detected after the cancer has metastasised overtly which dramatically reduces the overall survival rates for recurrent breast cancer. We also know that some cancer cells will become resistant to existing hormone-based treatment so we are looking for methods that can be easily adopted to enable us to detect these mutations early to enable other treatments to be considered."
However, he believes that DNAe's integrated, sequencing-based platform could ultimately provide "rapid, actionable information that saves patients' lives."
The work at ICL and University of Leicester has evaluated the potential of cfDNA NGS liquid biopsy technology that can accurately indicate early relapse of breast cancer.
The KTP work with DNAe is focused on translating this work to the development of an assay based on DNAe's sequencing platform, which although still in development, has been designed to deliver sequencing results direct from blood in a few hours.
While the collaboration is at an early stage, the inputs from ICL and University of Leicester to the KTP program will provide details on the specific gene sequences to be targeted with the DNAe test, enabling the DNAe team to focus on test development rather than biomarker discovery. "This will reduce the time required to develop a new assay prototype based on DNAe's platform," added Professor Coombes.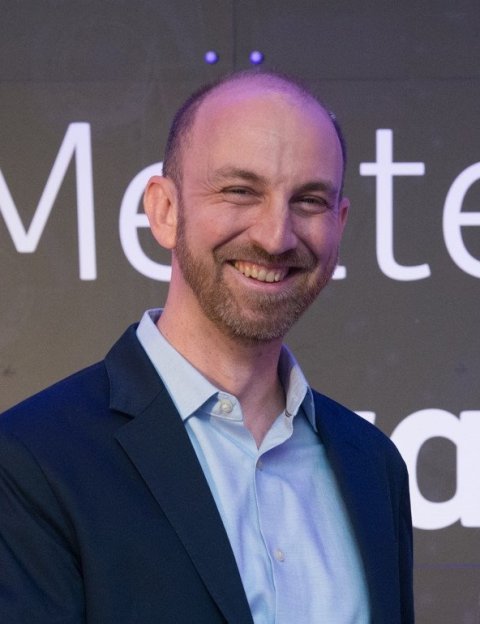 Professor Shaw said the "exciting collaboration" with DNAe and ICL will see the partners combine their expertise to develop a rapid integrated liquid biopsy platform for management of patients with breast cancer. Samuel Reed, CEO of DNAe, said: "Through this KTP award, we will be able to harness that deep expertise and combine it with our proven diagnostic technology."
DNAe's integrated, sequencing-based technology will bring genomic analysis to the point-of-need, enabling testing to move out of specialist laboratories and closer to the patient. By detecting and sequencing tumour DNA directly from raw blood samples in a matter of hours, DNAe's platform has the potential to expose unresponsive or recurrent cancer earlier.
Profiles:
Professor Charles Coombes is Professor of Medical Oncology at Imperial College London and Honorary Consultant Medical Oncologist with Imperial College Healthcare Trust. He is Director of The Imperial CRUK Cancer Centre, Chair of The Imperial Cancer Research (UK) Centre Steering Committee and Theme leader for Cancer, Imperial College London. He is engaged in developing novel methods for prediction of response to endocrine therapy in breast cancer and also carrying out research aimed at understanding the mechanisms of resistance to endocrine therapy and development of novel anti-cancer drugs.
Professor Jacqui Shaw is Head of the Department of Genetics and Genome Biology and Professor of Translational Cancer Genetics at the University of Leicester. Research in her group is focused on circulating nucleic acids for early detection and monitoring of breast cancer and, in collaboration with Professor Coombes, leads an integrated programme of clinical and translational research between the two universities funded by a Cancer Research UK.
Samuel Reed is CEO of DNAe and an experienced leader of organizations and teams that are commercializing new products based on innovative technologies and has 18 years of leadership and management experience – majority of which is in medical diagnostics, point-of-care, or sequencing.