News • Cooperation
Fraunhofer and Mologic partner on UTI solutions
Mologic Ltd, which develops powerful, personalised diagnostics to improve the lives of patients, and Fraunhofer Centre for Applied Photonics (Fraunhofer CAP), a world-leading centre in the field of applied laser research and development, announced they are working together to develop a rapid, point-of-care test to immediately diagnose bacterial urinary tract infections (UTIs) and any associated antibiotic susceptibility, in a primary care setting.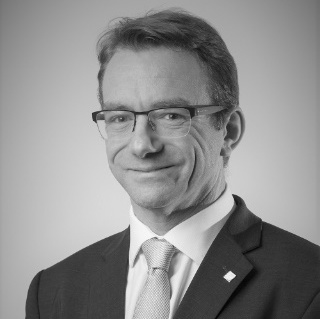 The test will lead to a step-change improvement in informed, targeted prescriptions, addressing the increasing incidence of antimicrobial resistance, as well as saving healthcare costs and time. The project has been awarded a £900K development grant from SBRI Healthcare, an NHS England initiative, led by the Academic Health Science Networks (AHSNs) that supports innovative companies to solve healthcare problems. The technology works by uniquely combining nanophotonic waveguides and microfluidics to determine the response of bacteria to minute quantities of antibiotics, and capitalises on Fraunhofer CAP's proven capabilities in photonic technology with Mologic's expertise in the commercialisation of in vitro diagnostic (IVD). Other partners in the project are Wideblue, Kelvin Nanotechnology, University of Strathclyde, and Barclay Medical Practice.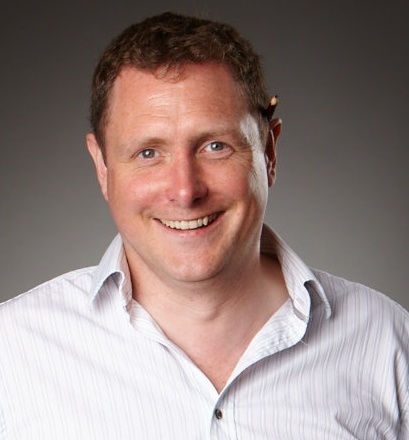 SBRI Healthcare awarded the £900,000 funding as part of an NHS drive to deliver new innovation in general practice, with the project being one of ten novel technologies that were identified as having the potential to revolutionise future primary care and GP services. The development award follows an initial six months feasibility funding of £92,000 made to Fraunhofer in April 2017.
Simon Andrews, Executive Director, Fraunhofer UK Research commented: "Over-prescription of needless antibiotics is fuelling the rising tide of antimicrobial resistance that threatens to render current antibiotics ineffective. We have already proven that our technology can successfully detect bacterial infections and at the same time establish susceptibly to different types of antibiotics. By partnering with Mologic, we look forward to bringing this and similar products closer to patients."
Mark Davis, co-founder and CEO at Mologic commented: "Antibiotic resistance is a global challenge which if not addressed will have catastrophic consequences for world health. By combining our expertise in developing and commercialising IVDs with Fraunhofer's research and technology experience we have a real opportunity to better target treatments and avoid the inappropriate use of antibiotics. The technology has significant potential not only in the treatment of UTIs but far beyond. We thank SBRI Healthcare for recognising this, and we look forward to their ongoing support."
Source: Mologic/Fraunhofer UK