Source: Hans R. Gelderblom, Andrea Männel, Rolf Reissbrodt/RKI
News • ECCMID
Antibiotic combination against multidrug-resistant pathogens
Gram-negative pathogens are responsible for half of all healthcare-associated infections and their ability to resist traditional antibiotics makes them more dangerous for seriously ill patients in a healthcare setting. The need for new approaches to treat these pathogens is essential and there are a number of trials trying to find suitable answers.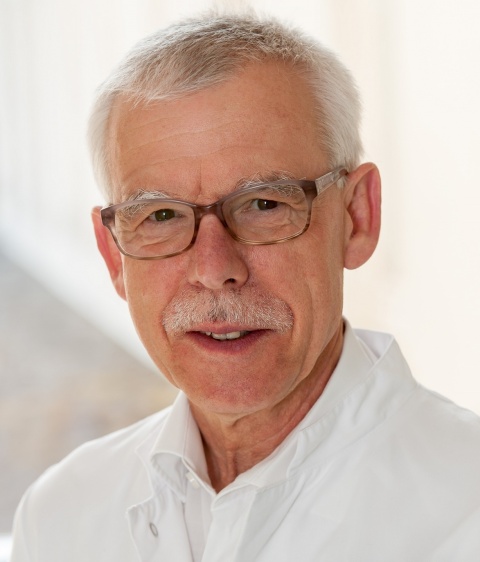 One of them is the RESTORE-IMI 1 pivotal Phase III trial. Results of it were presented at the 28th European Congress of Clinical Microbiology and Infectious Diseases (ECCMID) in Madrid, April 21-24, by lead investigator Johann Motsch, MD, Professor of Anaesthesia, Head of Clinical Research, Department of Anaesthesiology, University Hospital Heidelberg, Germany.
The trial explored how the addition of an investigational beta-lactamase inhibitor (relebactam, REL) can restore and expand the therapeutic range of the first carbapenem (imipenem, IMI), and help to treat infections caused by multidrug-resistant pathogens.
Challenging set-up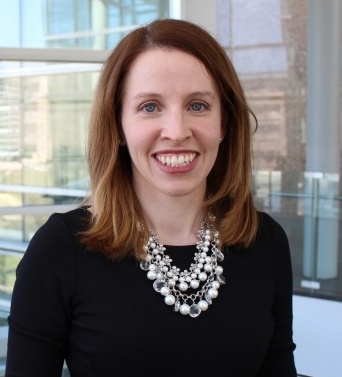 "Conducting clinical trials in very ill patients with multi-drug resistant infections is challenging, primarily due to the goal of keeping the patient alive and the timeliness involved with making treatment decisions," said Dr. Motsch. "This Phase III trial underscores the importance of evaluating local hospital ecology through antibiograms, which provide valuable information about multi-drug resistant pathogen hotspots within individual facilities, like the ICU. This type of information is critical for antimicrobial stewardship efforts. A combination like IMI/REL may be an empiric choice in areas with a known, high KPC [Klebsiella pneumoniae carbapenemase] rate, as well as for resistant P. aeruginosa." Findings from the study support the use of imipenem/cilastatin/relebactam (IMI/REL) as an efficacious treatment option for carbapenem-resistant infections. The primary outcome was a favourable overall response, which was comparable between the IMI/REL and comparator (colistin + imipenem/cilastatin [IMI]) arms. IMI/REL was well tolerated. The study also found lower all-cause mortality in the IMI/REL arm.
Need for new agents
"Infections caused by Gram-negative bacteria continue to be a major problem for hospitalized patients. The prevalence of carbapenem-resistant pathogens is increasing globally, highlighting the need for effective new antibacterial agents with Gram-negative coverage," said Amanda Paschke, MD, MSCE, senior principal scientist, infectious disease clinical research, Merck Research Laboratories. "We used a defined comparator, colistin plus imipenem, at an optimized dose to ensure a scientifically robust comparison to standard-of-care treatment and to give very ill patients the best possible chance of success."
The trial was sponsored by Merck (MSD outside of the United States and Canada). Based on these results, the company plans to submit a New Drug Application to the FDA seeking regulatory approval of a fixed-dose combination of imipenem/cilastatin and relebactam. It is also conducting a second pivotal Phase III clinical study, RESTORE-IMI 2, comparing treatment with IMI/REL, as a fixed-dose combination, versus piperacillin/tazobactam in patients with hospital-acquired bacterial pneumonia or ventilator-associated bacterial pneumonia.
Source: Ritz Communications