News • Disease detection
Siemens Healthineers acquires Fast Track Diagnostics
Siemens Healthineers confirmed that it has completed its acquisition of Fast Track Diagnostics (FTD).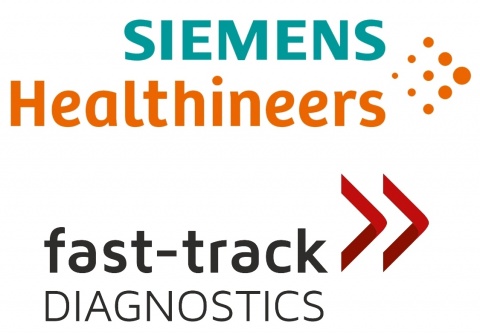 The closing of the deal occurred on December 19, 2017, expanding the Siemens Healthineers molecular diagnostics portfolio and underscoring the company's commitment to this designated growth area. Terms of the agreement were not disclosed.
FTD's broad range of CE-marked infectious disease detection tests and syndromic panels expands the Siemens Healthineers menu of assays for its VERSANT kPCR Molecular System by over 85 assays and syndromic panels, transforming care delivery for its customers with a comprehensive solution for molecular testing of infectious diseases such as respiratory infections, gastroenteritis, meningitis, hepatitis, infections of the immunosuppressed, tropical diseases, sexually transmitted diseases, and early childhood diseases. In addition, FTD's platform-agnostic menu allows Siemens Healthineers to effectively serve a broader customer base.
"The closing of this deal enables both Siemens Healthineers and FTD—now joined as one—to more effectively address the evolving needs of the molecular diagnostics marketplace," says Fernando Beils, Head of Molecular Diagnostics, Siemens Healthineers. "It is an exciting time for us at Siemens Healthineers as we welcome the FTD community into our own."
FTD will continue to operate under the brand name Fast Track Diagnostics throughout the world.
Source: Siemens Healthineers
More on the subject:
More on companies: