IT
LabCentre - agility and accuracy for all disciplines
Laboratories are an essential part of effective modern healthcare. They provide clinicians with vital information that helps them make life-saving decisions, diagnose conditions and monitor patient treatment.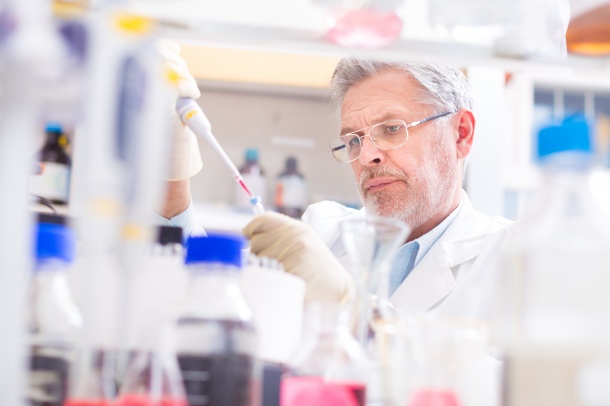 With such a critical role in healthcare delivery, laboratory scientists and support staff depend on the very latest technologies to help them carry out their jobs. They need software solutions that work the way they work, that integrate with the devices and technologies they use, and that speed up the analysis they do every day. LabCentre is designed with the needs of those professionals in mind. It is a comprehensive laboratory information management system that helps scientists, technicians and management staff to track samples and testing processes, communicate results to other health professionals, and monitor costs and reporting. Compatible with the most widely used information standards and protocols in the industry, it helps to connect laboratory employees with people throughout the healthcare ecosystem. LabCentre includes dedicated functionality for every laboratory discipline including pathology, and each module of the software has been designed to allow users to create intelligent workflows, helping them to complete laboratory tasks in the most efficient way.
One important factor behind this widespread uptake is the flexibility of the software. Managers can customise the product to function exactly as their organisations require, while individual users can modify specific functions to suit the processes within a particular laboratory environment. LabCentre has a modular construction so organisations can choose to roll out the product in stages. Many laboratories prefer to deploy one module at a time, ensuring a smooth transition process from legacy systems. All laboratory organisations understand that healthcare technology ultimately has a single purpose: to improve patient care. By increasing the speed and efficiency of laboratories, LabCentre helps institutions to do just that.