Is the Ebola virus a real threat for Europe and the US?
Frost & Sullivan Life Sciences Senior Research Analyst Sriram Radhakrishnan discusses the available screening options to enable early detection of the virus.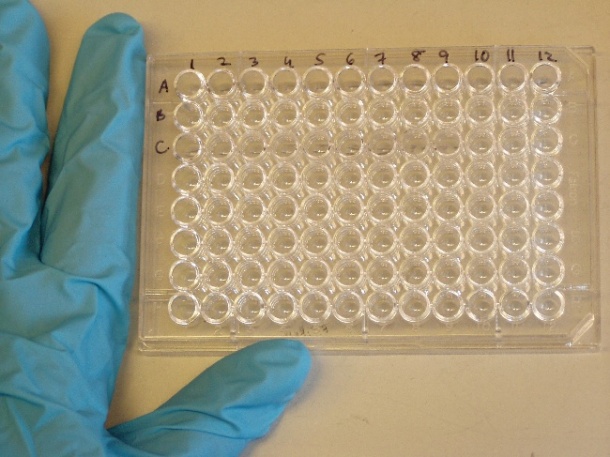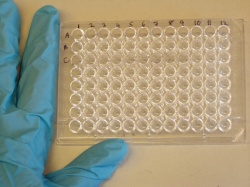 "The Zaire Ebola virus causes a highly contagious and lethal hemorrhagic fever leading to the death of the infected individuals. The recent outbreak of the virus in West Africa has alarmed the world, especially Europe and the US, owing to the geographical speed of the infection spread and high fatality rates. While many experts feel that the chances of the spread of the virus are very low in Europe and the US, healthcare authorities have been on a high alert. As a result, airport security and hospitals have been aggressively preparing for checks of the disease spread.
In view of the high fatality rates caused by the Zaire Ebola virus, it has become increasingly important for healthcare authorities to adopt rapid and robust detection kits. Adoption of ELISA tests and RT-PCR sensitive tests will ensure faster detection of the virus and enable early administration of the therapy.
Hence, a fast and scalable supply of the ELISA and nucleic acid tests is needed to enable early detection. Further in the future, the spread of the virus, similar to that of influenza, should enable pharmaceutical markets to develop anti-Ebola viral therapies or perhaps even vaccines."