News • Outstanding radiologist
International recognition for Dr Jamie MacKay
Radiologist Dr Jamie MacKay has achieved international recognition for his research using advanced imaging to help patients with osteoarthritis and other musculoskeletal conditions.
MacKay, who is a radiologist at the Norfolk and Norwich University Hospital (NNUH) and lecturer at University of East Anglia (UEA), has been elected as a Junior Fellow of the International Society for Magnetic Resonance in Medicine (ISMRM), which has around 8,000 members.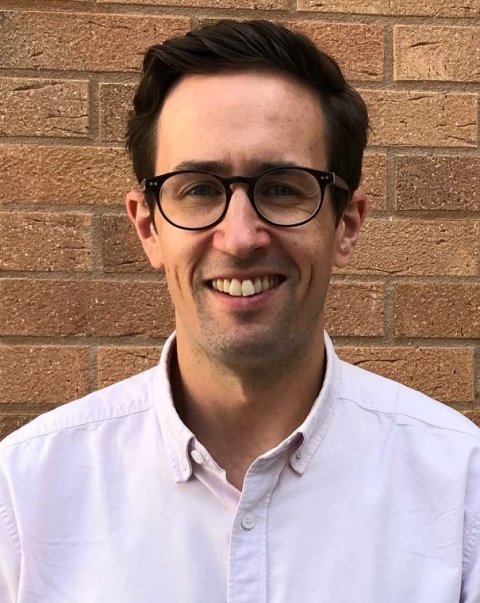 The society awards 15 fellowships every year to recognise outstanding quality and promise in research, which this year were announced at a virtual annual meeting. Dr MacKay has been involved in research over the last eight years exploring how MRI can be used better to diagnose and understand musculoskeletal conditions. His future work is looking to improve the diagnosis of osteoarthritis using advanced MRI.
The fellowship gives young researchers the opportunity to be mentored by senior members of ISMRM and the support to develop as future leaders in this field of research. Dr MacKay said: "From a personal point of view, it is great and there has been a lot of hard work that has gone into this. ISMRM is one of the biggest radiological research societies. The support from NNUH radiologists, radiographers and research operations staff has been crucial. It is lovely to get this recognition for everyone's efforts. Norwich is a great place to do this research because of the volume of patients and we have a fairly stable population that tends to stay in the area. We have good MRI kit here and a great relationship with the manufacturers of the scanners who support our research."
Source: Norfolk and Norwich University Hospital (NNUH)