Article • Medics on the move
Healthcare goes out and about
New technology being deployed across the NHS in central England is helping to deliver more secure mobile systems for healthcare professionals.
Report: Mark Nicholls
The partnership between Toshiba and the Birmingham CrossCity Clinical Commissioning Group (CCG) is bringing the work of health and social care organisations closer together. One of the initiatives planned for the Birmingham area is the introduction of Toshiba Mobile Zero Client (TMZC) to its laptops, which as a result have no hard drive and no local operating system or memory. Instead, they utilise the health system's existing virtual platforms to access and process information.
Ciaron Hoye, Head of Digital for Birmingham and Solihull Clinical Commissioning Groups, explained that, with the CCG moving the local data and applications that healthcare professionals use to the cloud - and giving them access to it through the cloud using virtual platforms - the CCG is breaking down the 'siloed structure' between health and social care organisations to create a more connected digital ecosystem.
Because the devices are mobile, we're giving our workforce the tools they need to meet the increasing demand for a more flexible healthcare service.

Ciaron Hoye
This gives practitioners a faster, more holistic view of a patient's history and personal information and is also more secure at a time when health systems have been among organisations vulnerable to cyber attacks over the last couple of years.
'Our patients don't see the boundaries between these organisations,' Hoye pointed out. 'They expect a joined-up service where their personal information follows them to each appointment – allowing seamless healthcare. Because the devices are mobile, we're giving our workforce the tools they need to meet the increasing demand for a more flexible healthcare service. Patients will see a reduction in time spent in and between appointments, as diagnostic information will be more readily available. Instead of waiting for records to be shared between practices - the information will follow the patient, enabling quicker and better-informed diagnosis.'
With healthcare professionals increasingly working from the field, the CCG believes the TMZC solution will enable them to access needed information wherever they are, and simultaneously record patient information records with up to date statistics when they are being seen.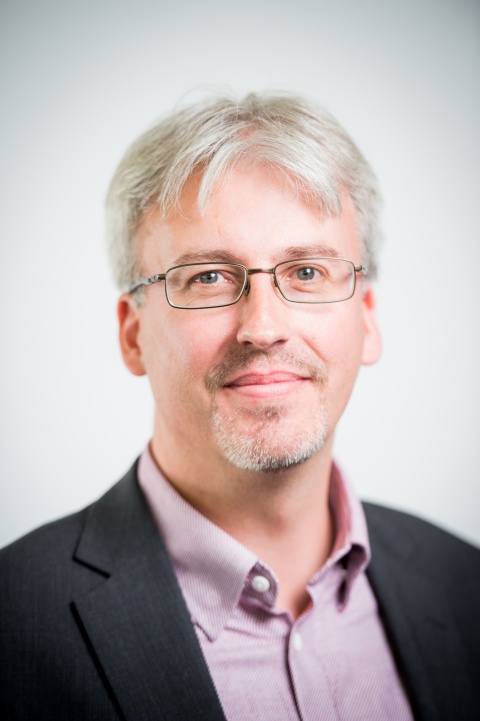 Another advantage is that, because no information is stored on the laptops once they are turned off, healthcare providers can share mobile devices and still have access to all the information and applications they need through the virtualised desktop. Additional security features allow the device to remotely be deactivated and reduce the risk of sensitive data being misplaced in the field should it be lost or stolen.
A challenge IT departments face in supporting a mobile workforce is securing the sensitive and personal information across multiple devices and a widening network, which can mean investing in expensive Mobile Device Management solutions (MDM). 'However, because data is virtually stored when using zero client solutions, sophisticated security packages are unnecessary because it can all easily be managed in the cloud," added Hoye.
Toshiba and the CCG have worked closely to identify a solution that not only helps create a more connected digital ecosystem, but also supports its increasing need for more mobile and flexible working practices. Following a successful user acceptance test, the technology will be rolled out across the CCG area – which covers a million health and social care patients over a large urban environment.
A future development, he said, could be wearable devices used to monitor individuals away from hospitals to collect information about their health.
David Sims, Solutions Sales Specialist with Toshiba, said the company is also helping to explore how Internet of Things (IoT) can transform wellness care in the Birmingham area, and how 'the huge volume of data that devices such as wearables can be utilised for proactive healthcare.'
Challenges in mobile healthcare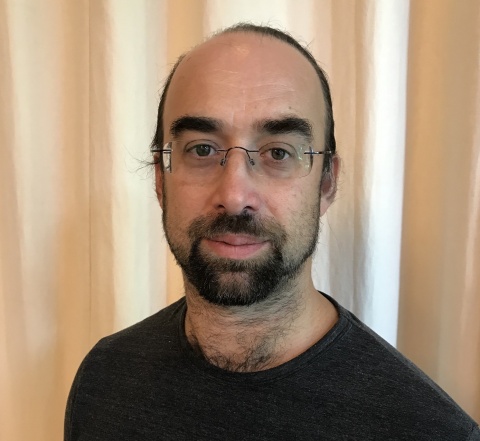 'Last year healthcare was the fifth most targeted industry in cyber-attacks,' Sims pointed out. 'At the same time healthcare staff are increasingly operating from the field, a trend that IT departments must support to ensure sensitive patient and business critical data is kept secure. However, mobile working practices bring with it an increased risk of sensitive data being lost or stolen.'
TMZC safeguards the technology by storing data away from the device, making it only accessible through its existing cloud-based virtual desktop infrastructure solution.
'This removes the threat of malware being stored on devices,' Sims added, 'as well as nullifying concerns about data being compromised should a device be lost or stolen.'
Profiles
David Sims is Toshiba's Solutions Sales Specialist. With over 22 years' experience in telecommunications, he specialises in mobility, IOT/M2M and security solutions. Prior to employment at Toshiba, he had held various roles in the telecommuni- cations industry.
Ciaron Hoye is Head of Digital for the Birmingham and Solihull Clinical Commissioning Groups, and is also the Digital Workstream lead for the Sustainability and Transformation Plan within the region. Within the industry he was a developer, before moving to the NHS. Having led a number of projects from large scale Virtualisations, to smaller innovations into the use of technology to support healthcare, his current focus is on the use of cognitive computing and personalised healthcare.
More on the subject:
More on companies: