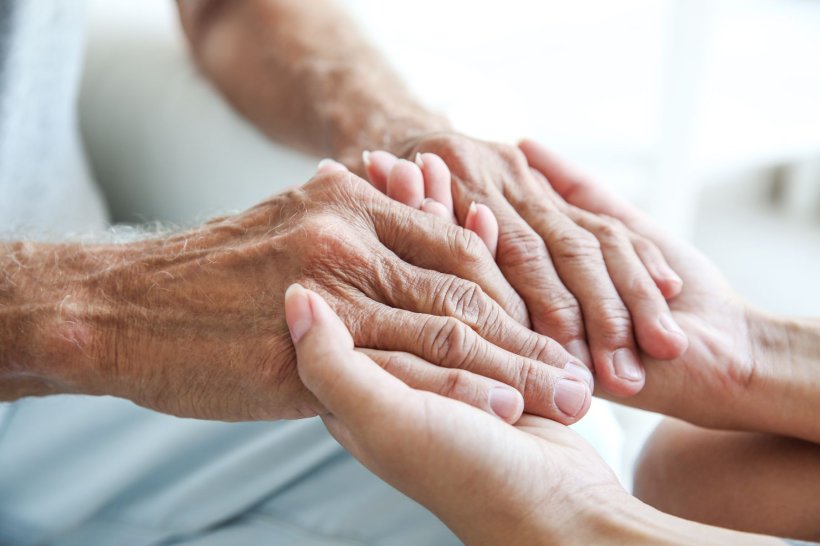 Image source: Adobe Stock/Africa Studio
News • Cancer treatment for older patients
Head and neck cancer in older patients: Increasing the chance of survival
Should patients over the age of 70 with head and neck cancer receive aggressive combined radiotherapy and chemotherapy? This is a controversial issue among patients, their families and health professionals. A large-scale international study involving Leipzig University Hospital proves the effectiveness of this combined treatment in older patients.
The findings have recently been published in the journal JAMA Network Open.
As a result of demographic change, the proportion of older oncology patients is rising sharply. Compared to younger patients, cancer treatment is highly individualised due to more frequent and sometimes severe comorbidities, increasing age-related infirmities and reduced physical fitness. It is also important to consider the side effects of treatment, which can affect quality of life. The standard treatment for head and neck cancer is either surgical removal of the tumour followed by radiotherapy, or organ-preserving radiotherapy in combination with chemotherapy. The use of concomitant chemotherapy is particularly controversial because of the physical strain and side effects in older patients. So far, there is only a limited amount of trial data on the best treatment.
Combining chemotherapy and radiotherapy is associated with a better chance of survival
An international study involving twelve university hospitals in Europe and the US has investigated the extent to which older head and neck cancer patients benefit from a combination of radiotherapy and chemotherapy on the one hand, or an alternative drug therapy with an antibody against a growth factor receptor (EGFR) on the other. This clinical study shows that adding chemotherapy to radiotherapy is associated with a better chance of survival compared to radiotherapy alone. This benefit was particularly pronounced in patients between 65 and 79 years of age and in those with good general health and few comorbidities. "In particular, fit older patients with minor comorbidities should not be denied this effective therapy simply because of their advanced age," explains study leader Professor Nils Nicolay: "In contrast, radiotherapy combined with taking the growth factor antibody showed no survival benefit compared to radiotherapy alone."
Recommended article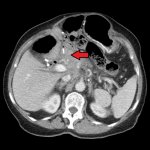 News • Combined chemotherapy
Pancreatic cancer is a disease of the elderly: the average age of patients is 72. In Austria, about 1,600 people are diagnosed each year. Since pancreatic cancer has no specific symptoms, it is not usually diagnosed until the tumor is locally advanced or has already metastasized. Once the tumor has metastasized, it is usually no longer treatable by surgery or radiotherapy. In addition, the drug…
To find out, the researchers analysed data from 1,044 older patients with head and neck squamous cell carcinoma of the oral cavity, pharynx or larynx who were treated with radiotherapy and, in some cases, in combination with a drug between 2005 and 2019. Led by Leipzig University Hospital, a prospective international registry for older patients diagnosed with head and neck cancer is currently being set up. More than 20 centres from Europe, the US and Australia have already expressed an interest in participating. In addition to oncological data, the registry will record other parameters, including a comprehensive geriatric assessment, data on health-related quality of life, and the frequency of 'decision regret', i.e. the regret of the patient in choosing a particular therapy. "In collaboration with other international research groups, additional modelling of the biological parameters will be carried out to better predict which older patients would benefit from combined radiotherapy and chemotherapy," explains Dr Alexander Rühle, lead author and co-leader of the study. "Tools will also be developed to facilitate joint therapy decisions based on individual patient data," adds Professor Nicolay.
Professor Nils Nicolay and Dr Alexander Rühle started the study at the University of Freiburg Medical Center and completed it when they moved to Leipzig. Nicolay has been Professor of Radiotherapy and Radiooncology at Leipzig University's Faculty of Medicine since 1 September 2022. The appointment also entails directing the Department of Radiooncology at Leipzig University Hospital.
Source: Leipzig University