GE and Microsoft aimed to launch Joint Venture
General Electric Company, through its healthcare IT business, and Microsoft Corp. announced plans to create a joint venture aimed at helping healthcare organizations and professionals use real-time, system-wide intelligence to improve healthcare quality and the patient experience.

The Launch is expected in first half of 2012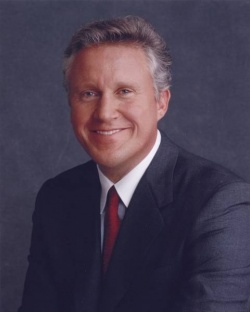 Upon formation, the new company will develop and market an open, interoperable technology platform and innovative clinical applications focused on enabling better population health management to improve outcomes and the overall economics of health and wellness.
As healthcare providers and payers around the globe shift from episodic single-patient care to continuous population management, new requirements have emerged for integrated care processes, greater insight and engaging patient experiences. These delivery system reforms, including a shift toward new payment models, require healthcare providers to address gaps and integrate data across silos of care delivery to help enable better care coordination and performance improvement.
This new venture will combine Microsoft's deep expertise in building platforms and ecosystems with GE Healthcare's experience in clinical and administrative workflow solutions, empowering healthcare professionals and organizations with the intelligence and capabilities to respond to the rapidly evolving and complex healthcare landscape.
"The complementary nature of GE Healthcare's and Microsoft's individual expertise will drive new insights, solutions and efficiencies to further advance the two companies' shared vision of a connected, patient-centric healthcare system, " said Jeffrey R. Immelt, Chairman and CEO of GE. "The global healthcare challenges of access, cost and quality of care delivery are creating a new focus on the performance and accountability of healthcare delivery systems – in every country, at every level of care. This venture will demonstrate what is possible when leading companies with complementary capabilities work together to meet a common goal."

More on the subject:
More on companies: