Article • Cardiomyopathy
Experts: Echocardiography is an invaluable tool
The challenges and advantages of using echocardiography as an invaluable tool in the assessment of Hypertrophic Cardiomyopathy have been highlighted at a major UK cardiology conference.
Report: Mark Nicholls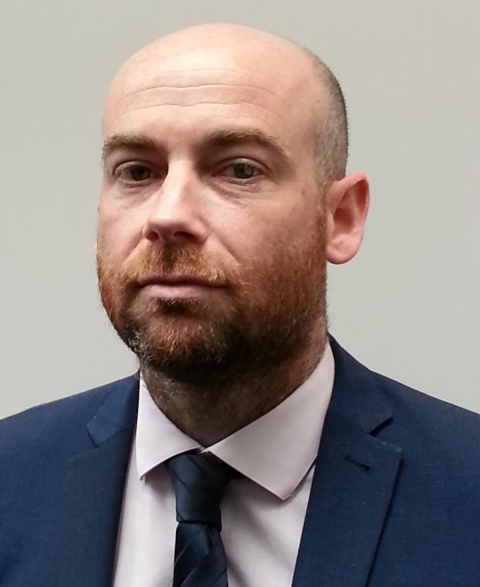 A key benefit of echocardiography is its ability to accurately measure important aspects of cardiac structure and function related to hypertrophic cardiomyopathy (HCM), explained cardiac physiologist Dr Martin Stout.
Speaking at the British Cardiovascular Society Conference, held in Manchester this June, during a session that examined the use of cardiac ultrasound in diagnosis, Dr Stout looked at the advantages, challenges and factors in using echocardiography to assess HCM.
A primary disease of the myocardium, where a portion becomes abnormally thickened and fibrosed, HCM has a prevalence of 0.02-0.23% in adults and, in children, prevalence estimates are 0.3-0.5 per 1,000 – although data is more limited in this population. Dr Stout: 'Diagnosis in adults is a wall thickness of 15mm or above in one or more myocardial segments. Echocardiography plays a central role in diagnosis but both cardiac MR and cardiac CT may also be relevant.'
Giving examples of different phenotypic patterns of HCM, Stout explained the importance of using contrast media in patients where diagnosis with echocardiography alone was difficult, particularly for a better view of the apex in potential apical HCM. 'It's very important in these cases to use contrast to aid diagnosis and there's real benefit in patients with apical HCM,' he added.
Viewing from different imaging planes
Working with current ESC 2014 guidelines on HCM, he stressed the importance of viewing from different imaging planes and the particular need to assess for right ventricle (RV) involvement and measure left atrial (LA) dimensions /volume (a particularly powerful indictor of prognosis).
With echocardiography in HCM, he pointed out, factors also to be aware of include mitral valve abnormalities and left ventricular outflow tract obstruction (LVOTO). He also added the importance of assessing LVOTO at rest, during valsalva manoeuvre (exhalation against a closed airway), and during exercise.
'The problem,' Stout warned, 'is that not everyone will have outflow tract obstruction at rest: only one third of patients with HCM will have outflow obstruction at rest, and another third will have obstruction during provocative manoeuvres.' However, he stressed that not only SAM (systolic anterior motion) might result in LVOTO in HCM. Other factors to consider are papillary muscle abnormalities and MV leaflet or apparatus abnormalities; so it remains important to rule out other causes of LVOTO.
According to Stoute, there are additional challenges in using echocardiography for HCM. 'Monitoring LV diastolic function in HCM is not always that straightforward either, it's difficult because of the phenotypic variation of hypertrophy and fibrosis. You must use all available technologies including LA volume and assessment of PA systolic pressure.'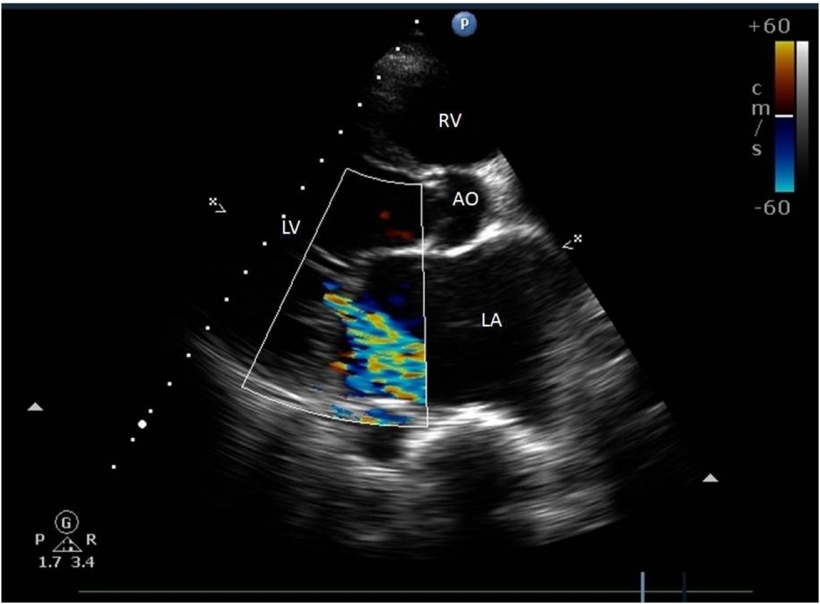 Source: Dr Martin Stout
LV systolic function in HCM can be monitored using advanced strain technology to look at subtle aspects of LV mechanics, which he said was particularly important when ejection fraction is usually normal or supra-normal in these patients. 'Strain imaging can help in the clinical management of a patient and is also useful in patients with apical HCM,' he said. His Echo HCM "checklist" includes: assess presence and distribution of hypertrophy; think about use of contrast agents; assess for RV involvement; assess LV systolic function in detail; LV diastolic function; LA volume; PA systolic pressure; LVOTO, MV, and the extent of MR and papillary evaluation.
The session also heard from Paediatric Echo Cardiographer Dr Saleha Kabir, from the Evelina London Children's Hospital, who highlighted the role of echocardiography in inherited conditions, in particular left ventricular non-compaction, which, although rare, is increasingly recognised primarily through advances in imaging technology.
Dr David Oxborough, reader in cardiovascular physiology at John Moores University, in Liverpool, discussed echocardiographic assessment of ARVC, a genetically determined heart disease. He said ECG is crucial for this diagnosis and stressed the importance of multi-angle views.
Profile:
Dr Martin Stout is Clinical Researcher in Cardiac Physiology at University Hospital South Manchester Cardiology Department and at the Manchester Metropolitan University School of Healthcare Science, where he performs advanced echocardiography techniques, physiologist-led exercises and dobutamine stress echo services for routine and more complex cases. He is also programme director for the modernisation of scientific careers, academic pathways in cardiac, critical care, vascular and respiratory and sleep sciences. An active member of the British Society of Echocardiography Education and Research he also takes part in Audit committees and is a regular presenter at national and international conferences.