Article • 21-day radiotherapy
A safe and effective "shortcut" for early breast cancer treatment
Patients with early-stage breast cancer who have an elevated risk of having tumour recurrence now have the option to take a course of radiotherapy following breast conservation surgery that is only three weeks long, half the time of conventional radiotherapy treatment.
Report: Cynthia E. Keen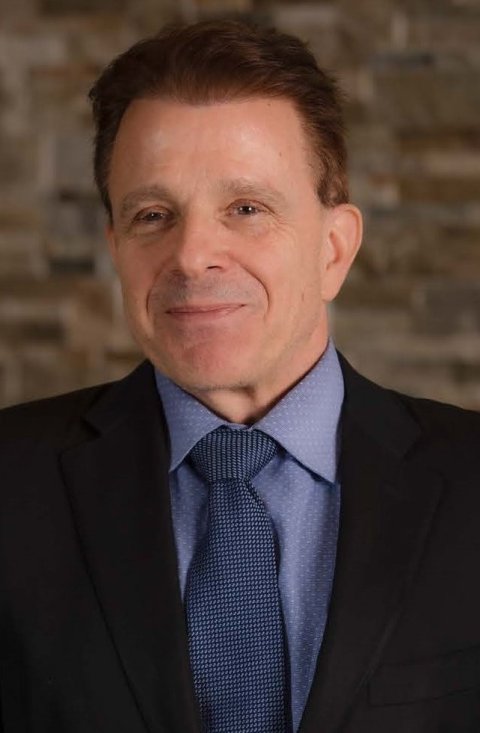 Results of a phase III randomized clinical trial show that delivering fewer, but higher doses of radiation while concurrently delivering a radiation boost to the surgical site leads to similar outcomes as six- or seven-week long conventional radiotherapy treatment.
Study results, which have been awaited since the clinical trial's commencement in 2011, were presented by principal investigator Frank A. Vicini, MD, in a plenary session of the 64th Annual Meeting of the American Society of Radiation Oncologists (ASTRO) in San Antonio. The findings were "Texas-sized" in their importance, affirmatively answering the question of whether hypofractionated whole breast irradiation (H-WBI) with a concurrent boost is as safe and effective with respect to preventing breast cancer recurrence for higher risk patients as it has already been proven to be for low-risk patients. The study also confirmed that H-WBI with a concurrent radiation boost has comparable cosmesis outcomes and does not increase the risk of potential side effects or their severity.
'Adding a radiation boost reduces the likelihood of tumour recurrence in the breast by 20% to 30%, but delivering that boost after hypofractionated radiation therapy adds six or seven days to treatment,' said Vicini, a radiation oncologist and National Director of Research and Breast Care Services at GenesisCare in Farmington Hills, Michigan, US. 'This can be challenging for patients who need to travel long distances for treatment or need to take time off from work.'
Setting the bar for dose volume planning
The international NRG Oncology/RTOG 1005 trial included 2,262 participants, who were randomized to receive the standard course of whole breast irradiation (WBI) followed by a boost (treatment arm 1), or H-WBI with a concurrent boost (arm 2), at 276 participating cancer treatment centres. All participants had risk factors which included higher tumour grade, close margins, older age, and/or estrogen-receptor negative (ER-) status.
Patients were stratified into the two study arms by age, histologic grade, ER status, and whether patients were also receiving adjuvant chemotherapy. Median age was 55 years, with 36% (arm 1) and 35% (arm 2) under age 50. One third of each group had stage II disease.
The researchers followed patients for a median 7.3 years, reporting a total of 56 in-breast recurrences (IBRs). Five- and seven-year IBRs for the 1,124 arm 1 patients were 2.0% and 2.2% respectively, and 1.9% and 2.6% respectively for the 1,138 arm 2 group. For each group, more than 80% had good/excellent cosmesis at three years, and fewer than 4% experienced severe toxicities.
Vicini noted that an additional secondary objective of the study, to determine if CT-based conformal IMRT and 3D CRT treatment planning would meet all dose constraints, was achieved. Professor of Radiation Oncology Lori Pierce, MD, of the University of Michigan School of Medicine in Ann Arbor, and the ASTRO discussant for the clinical trial, praised the researchers for incorporating this as a measurable objective. 'RTOG 1005 sets the bar for the ability to use dose volume planning constraints recommended in 2011 and national trials,' she said. 'However, when administering H-WBI with a concurrent boost today, it is critical to utilize contemporary dose planning constraints.'
'The right trial at the right time'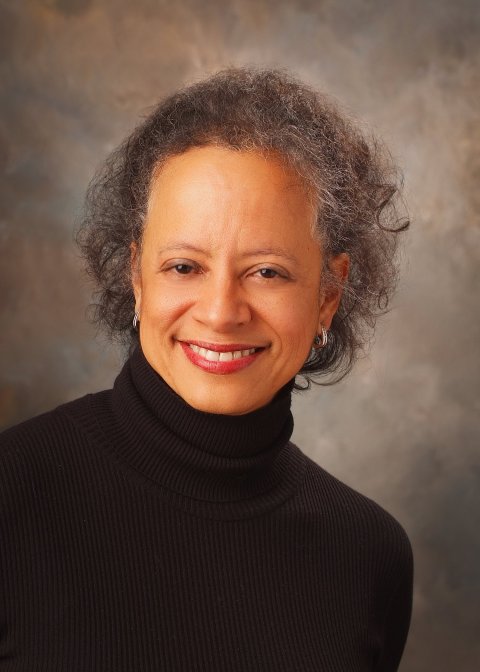 With the caveat of the need to update normal tissue dose metrics and the importance of using planning techniques that will not increase the integral dose, Pierce felt use of a concomitant boost should be added to the treatment approaches radiation oncologists consider in the treatment of early-stage disease. She noted the importance of this study in that 'it is the first randomized breast cancer trial with specific dose constraints for 3D CRT or inverse planned IMRT. There was rapid review, and quality assurance was thorough and maintained with rigid standards. This was the right trial at the right time; it encouraged use of hypofractionation at a time when the uptake was modest.'
'In 2011 and subsequent years, there were few data to define indications for and toxicity of a tumour bed boost in patients treated with H-WBI. There was lack of consensus regarding the appropriateness of H-WBI,' she added. 'The trial also obtained patient quality of life assessments of cosmesis through use of breast cancer treatment outcome scale (PCTOS) as well as physician and patient ratings. This was another milestone.'
'Thanks to RTOG1005, we have more tools in our toolbox to effectively treat patients with early-stage breast cancer. We can continue to individualize the treatments breast cancer and also maximize convenience for patients,' concluded Pierce.
Vicini concurred. He has spent his entire career researching better options of radiotherapy treatment for breast cancer patients and has been a pioneer in their clinical implementation. The RTOG 1005 represents another 'notch in his belt' achievement that will benefit women for years to come.
Profiles:
Frank A. Vicini, MD, is a radiation oncologist at the MHP Radiation Oncology Institute as well as Clinical Professor at the Wayne State University School of Medicine. During his career, he has designed, developed, and completed numerous phase I/II and III NIH/NCI clinical trials to evaluate new and improved techniques for treating patients with Stage I and II breast cancer.
Lori Pierce, MD, is Professor of Radiation Oncology and the Vice Provost for Academic and Faculty Affairs at the University of Michigan in Ann Arbor. She has dedicated her career to the treatment of breast cancer patients and serves as Director of the Michigan Radiation Oncology Quality Consortium (MROQC). Pierce's research focuses on the use of radiotherapy in the multi-modality treatment of breast cancer.