Article • Antimicrobial resistance
Apocalypse postponed: upcoming antibiotics bring hope
Antimicrobial resistance is a global issue, with 700,000 deaths per year and 10 million expected deaths by 2050, according to predictions. Appropriate antimicrobial therapy can help to save lives, and a long awaited cure for carbapenemase-producing enterobacteriaceae (CPE) will soon be released, according to eminent Spanish expert Jose Mensa Pueyo, speaking at a Madrid meeting in March.
Report: Mélisande Rouger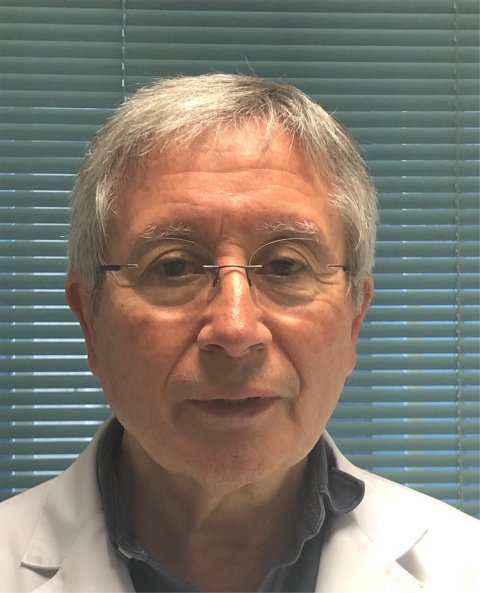 The past decade was a desert in terms of innovation in the treatment of carbapenemase-producing enterobacteriaceae (CPE), but hope has returned to the horizon, says Jose Mensa Pueyo, consulting microbiologist at the Department of Infectious Diseases at Hospital Clinic Barcelona. 'For the past ten years there was little to no news on the antibiotics front. But, very interesting solutions will soon be commercialised to help improve patient outcome,' he told delegates during the 10th Infectious Diseases Day held in March.
A new line of antibiotics using Cefiderocol has shown efficiency in gram-negative microbes, with good results in vivo. This is the first siderophoreantibioticto advance into late-stage development. 'It's by far the most promising development that we've seen so far,' the expert confirmed.
CPEs are difficult to treat because they either inactivate the antibiotic or make themselves impermeable to it. Cefiderocol is interesting because it penetrates the bacteria from every angle, not just the pores, by tagging on to iron proteins, which the bacteria need to survive. Once the bacteria absorb these proteins, they also ingest the antibiotic that will kill them. 'Cefiderocol is a different and unique solution. From a clinical point of view it's very good,' Mensa said.
Recommended article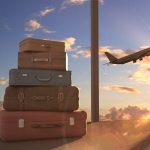 Article • Side-effects of global mobility
Trips around the globe, healthcare tourism, migration; we are mobile – and so are bacteria. Particularly dreaded are multi-drug resistant bacteria that 'hop' on their host during a hospital stay and are carried across the border. At MEDICA 2017 Labmed Forum Dr Andreas Ambrosch, Head of the Central Lab at Krankenhaus Barmherzige Brüder in Regensburg, Germany, will discuss these unwelcome…
This apocalyptic vision, in which everything will end in 2050 and there won't be any drugs to help and we will all die, is completely wrong

Josep Mensa Pueyo
Good treatment can make all the difference for patient prognosis and is directly linked to mortality. A large study by Gutierrez-Gutierrez B et al. recently showed that mortality was almost twice as low in patients who had received appropriate treatment compared with patients who had received inappropriate therapy (38.5% vs. 60.6%).
Progress in finding new cures is directly linked to investment from pharma companies. AIDS treatment, for example, almost entirely relies on retroviral therapy, which can last for decades. 'AIDS is being treated as a chronic disease for typically 20, 30 years. An antibiotic would kill the disease much more rapidly. But economically it's not that interesting,' the expert pointed out.
Bugs will surely continue to adapt and new types of resistance will emerge in the future; but so will new tools developed by the scientific community and industry. 'We're always at war, it's a constant fight. But this apocalyptic vision, in which everything will end in 2050 and there won't be any drugs to help and we will all die, is completely wrong. Drug resistant bacteria are not that virulent anymore because, if they become permeable, they stop eating and are less active. Resistance tends to occur in fragile patients, not everyone,' he concluded.
Profile:
Josep Mensa Pueyo MD is a specialist in internal medicine and infectious diseases. He is the author of the Guide to Antimicrobial Therapy, a reference guidebook in Spanish, now in its 30th edition (Guía de Terapeutica Antimicrobiana) and available on Amazon. The content is also available through an app and enables quick identification and classification of bacteria.