Ancient buildings defeat hygiene measures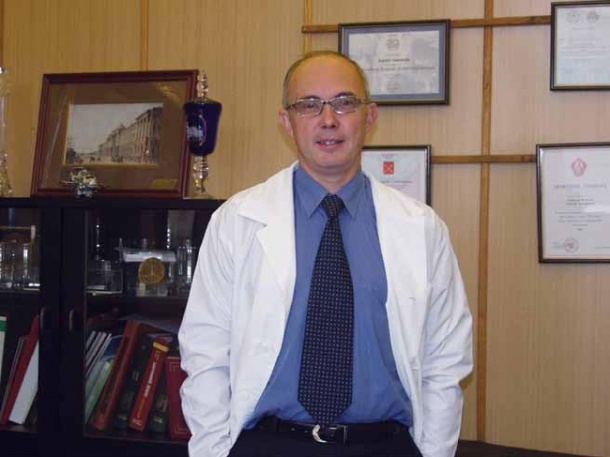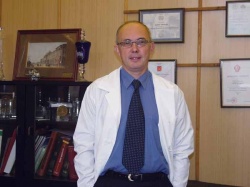 Russia's healthcare system is still in the midst of serious reforms and one of the important tasks is the proper establishment of infection control in its medical centres and hospitals. For example, every year about 2.5 million patients contract infections during hospital treatments. 21.9% of young patients inn the children's surgical units and about 15% of patients in adult surgical units have suffered post-operative purulent septic complications. The urgency of this problem for Russia is confirmed by the flashes of outbreaks constantly reported by the hospitals. Although infection control systems have proved themselves around the world, this focus is rather new for Russian hospitals – having a hospital epidemiologist was only ruled by the Ministry of Health 1993. A considerable achievement since 1990 has been the introduction of nosocomial infection registration within state statistical reporting parameters, enabling analysis of this data to estimate the disease level and structure. However, at the same time, the reporting level of nosocomial infections in this country far from completely reflects its true level. Why? 'One reason for the incomplete account is the absence of accurate definitions and criteria for revealing these infections in standard documents,' explained Professor Alex Yakovlev, lead physician at Botkinskaja, the St. Petersburg infections hospital.
He considers that a complexity of factors influence the development of nosocomial infections, and the hygienic condition of equipment, including ventilation efficiency, are uppermost. However, the considerable majority of Russian hospitals are housed in old buildings, with structural deterioration of these and laboratories sometimes up to almost 70%. For example, the Botkinskaja, the largest hospital in the millionsstrong city, was built in 1880 with the outstanding Russian doctor Sergey Botkin the trustee of this 'Aleksandrovsky barrack-type hospital". The expression "Botkinsky barracks" lives on to this day. Many achievements in the development of this service are connected with his name: the first disinfection chambers, the first sanitary carriages, a special system of sewage treatment system, and many other achievements. But time marched on and the triumphs of the 19th Century became the hospital's shame at the start of our new millennia. Approaches to a method for the safety of patients and medical employees, as well as medical technologies, had cardinally changed. The last time this hospital was reconstructed was in the 1970s and some years ago this fact became obvious: St Petersburg needs a new hospital with advanced technologies. The building is expected to be completed by the end of this year, 'Then,' Prof. Yakovlev said, 'St Petersburg will have two new infections hospitals.' The City's Health Care Committee has now developed a model infection control plan to introduce to the large city hospitals to improve standards of patient care.