Mobile DR • FUJIFILM Europe GmbH
Fujifilm · FDR Nano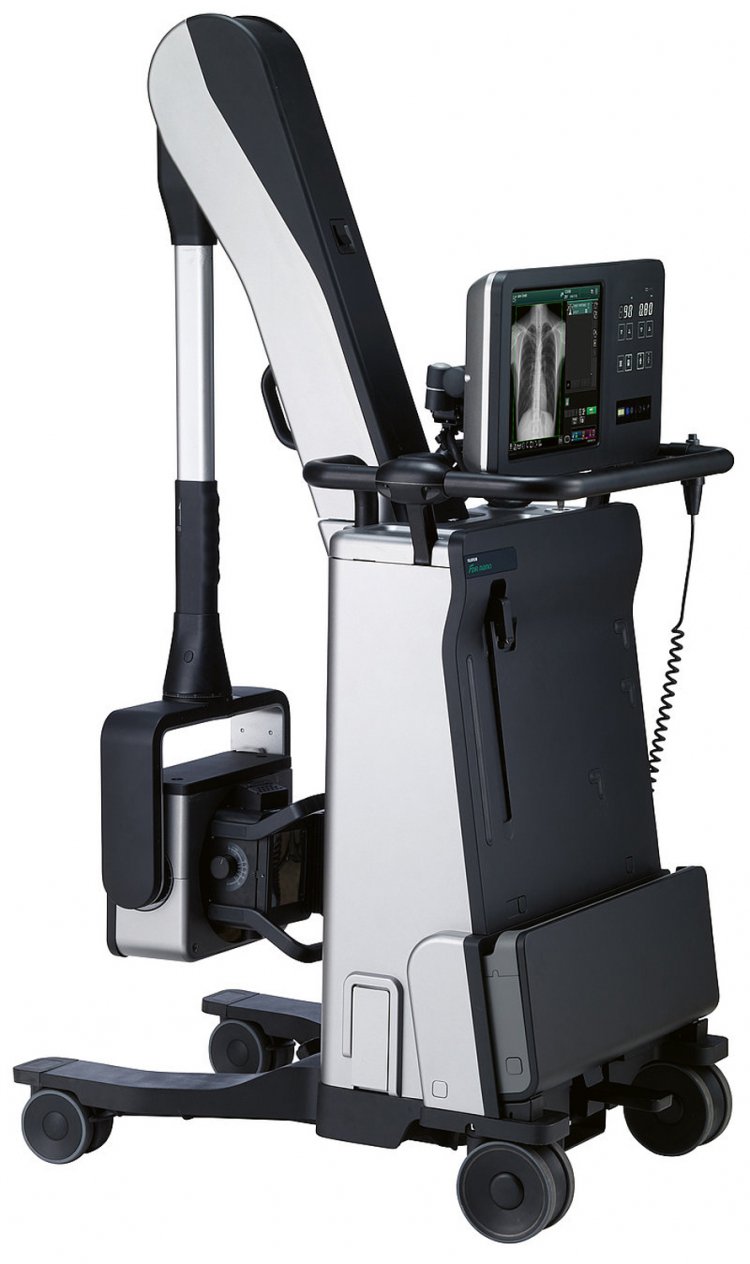 Highlights
Groundbreaking compact, lightweight mobile x-ray cart only 90kg.
Spin and Slide four-wheel castors enable superb movement control.
Utilizes D-EVO series detectors and Virtual Grid technology to maintain high image quality at lower doses.
Integrated Console Advance rotates freely for improved viewing from any position.
Up to twelve hours use (around 240 exposures) on a single charge of the Lithium-ion batteries.
Plug-in exposures, increases operation time.
Fujifilm exclusive antibacterial Hydro AG coating on high use areas a world first for mobile DR x-ray systems.