DR • FUJIFILM Europe GmbH
Fujifilm · FDR Smart X
Power:
32 / 40 / 52 / 68 / 82 kW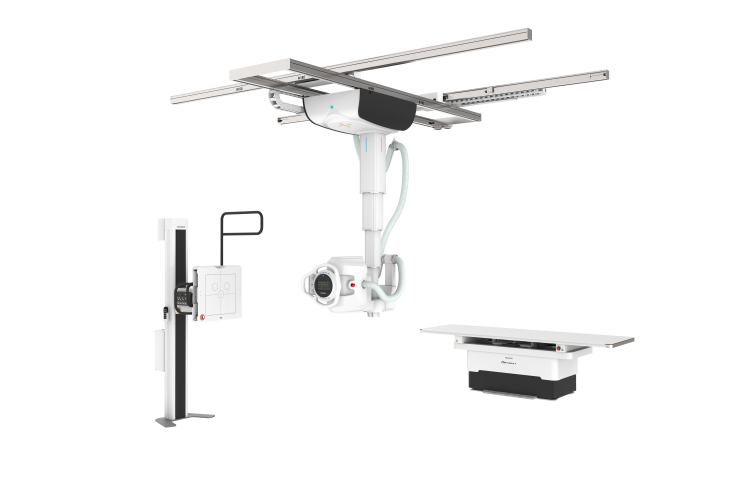 Highlights
FDR Smart X series, Fujifilm's multi-function, high quality, cost-effective X-ray solutions.
Ceiling suspended configurations with or without Autopositioning and floor mounted X-ray options.
Easy positioning workflow with Synchronization of X-ray tube and radiography Stand/Table.
Integration of Console Advance and generator control console in a single PC, allows fully streamlined operation in a single GUI.
Capacitor, UPS and Line powered generator configurations solutions for all environments.
Compatible with FDR D-EVO series GOS and cSI detectors, 43 × 43 cm, 35 × 43 cm and 24 × 30 cm.