What do women know about early detection of breast cancer?
Breast cancer is the most common cancer in women in Europe: each year 350,000 new cases are diagnosed and each year about 130,000 women die of the disease. At the same time breast cancer is one of the few cancer types with encouraging healing prospects – if detected early.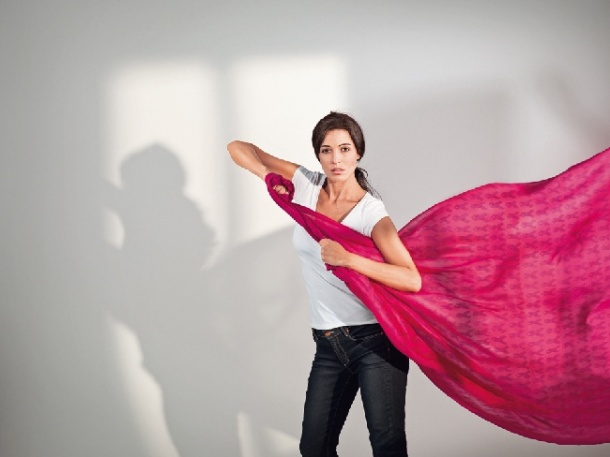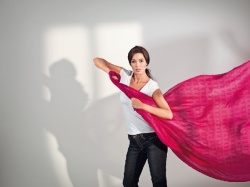 What do we know about Breast Screening?
The results from the international Breast Cancer Awareness Survey, conducted by the GfK Group, are in and reveal interesting and helpful insights into how women perceive, deal with and feel about breast cancer prevention.
Over 4,000 women, between the ages of 25 and 65, from eight countries across the globe – the U.S.A., Germany, Brazil, China, Russia, India, Sweden, and Austria – took part in the survey. 500 women from each country provided statistical information regarding how they feel about the importance of breast cancer screening, their personal experiences, levels of trust with qualified doctors and channels of information, services, and official screening programs – all of which help to make us more aware and conscious about this topic. The results are in, and yield some very useful insights.
Based on the results from the international breast cancer awareness survey, we hold a panel discussion with professionals and representatives of various breast cancer organizations as well as patient representatives. Watch the outcomes of the panel discussion in 5 short videos.
For more information, also visit: www.siemens.com/pink