The 16th IFSO World Congress
September saw the international crème de la crème of bariatric surgery descend on Hamburg for the 16th World Congress of the International Federation for the Surgery of Obesity and Metabolic Disorders (IFSO 2011). Among their discussions: new minimally invasive procedures, the importance of aftercare and the lack of recognition of the importance of surgical treatment of the severely obese in some countries. Michael Krassnitzer reports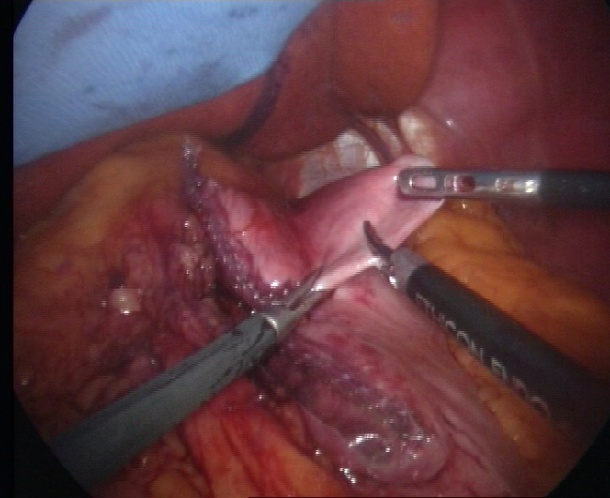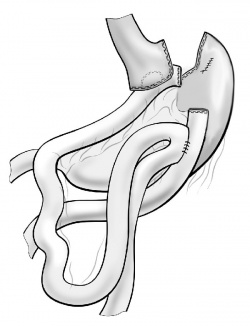 According to Dr Karl Miller, President of the Austrian Society of Obesity Surgery, and Head of the First Surgical Division at Hallein Hospital, Salzburg, 'Surgical intervention is the most effective form of long-term treatment for obesity. Conservative treatment has only a modest success when it comes to weight reduction and its maintenance.' Surgical treatment procedures, he adds, successfully avoid life-threatening complications a well as severe degenerative problems associated with morbid obesity.
The results of the Swedish Obese Subjects Study presented by Professor Lars Sjöström (Univ. of Gothenburg, Sweden) yet again confirm the capabilities of obesity surgery. Compared to conservatively treated obese patients, the overall mortality of surgical patients was 29% lower after ten years. In that period, the surgical patients lost an average 19.2 kg, whilst conservatively treated group gained an average 1.3 kg. Prof. Sjöström also pointed towards the considerable metabolic effects of surgical intervention: In more than 70% of insulin-dependent diabetics a diabetes remission occurred shortly after surgery.
The EndoBarrier is a new, minimally invasive procedure. A tube-like liner is inserted via endoscopy and positioned in the upper duodenum with a type of wire mesh stent. By guiding food past the lining of the duodenum, over a length of around 60 cm, the device creates a barrier between the food and intestinal wall. The organ is simultaneously stimulated to produce hormones that optimise metabolism: 'This can achieve a weight reduction of around 20%. The intervention is highly successful for Type II diabetics,' said Dr Miller, who was the first surgeon outside the US to have used another, minimally invasive procedure, the S.P.I.D.E.R. system, which facilitates stomach reduction through a single access point of 18mm in size.
Aftercare
IFSO Congress participants consistently agreed that adjustable gastric bands, gastric bypass, stomach reduction and all other procedures are not enough for long term success just on their own. Aftercare by an interdisciplinary team and the correct administration of dietary supplements are a vital part of treatment, Dr Miller emphasised. 'Only team work between surgeons, internists, dieticians and psychologists will bring significantly more success than surgery alone.'
Another hot issue is that medical insurers in Germany do not cover the costs of obesity surgery. In Austria, for example, some 6,000 bariatric procedures are performed annually, and the insurers adhere to international guidelines for this procedure, whereas in Germany, with a ten-fold larger population, the number reaches 2,000 annually. The German experts are demanding that all medical insurers should reimburse the costs of surgical procedures, including pre- and aftercare.