Philips advancing CT beyond Imaging 2.0 with IMR
A pioneer in lowering patient exposure to radiation, Philips Healthcare opened a new path to further the clinical potentials for CT imaging introducing Iterative Model Reconstruction (IMR) at RSNA 2012.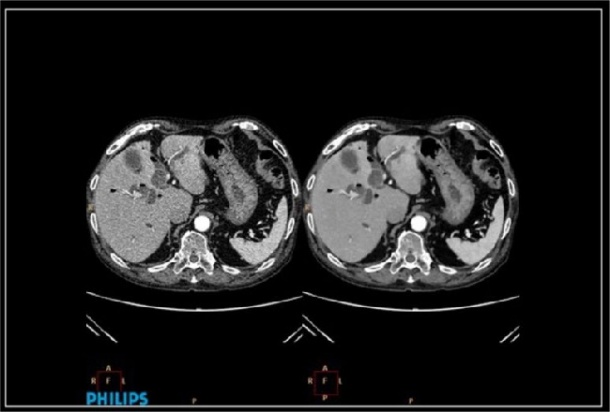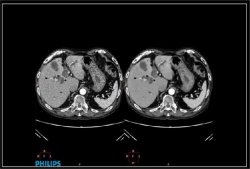 Iterative reconstruction of CT images is now well established as a technique to significantly lowering the amount of radiation required to deliver a diagnostic image.
At RSNA 2012, Philips showed how its engineers can go further to improve image quality with IMR, a knowledge-based reconstruction technique the company showed transforms CT imaging from data approximation to data restoration.
"We are starting to see CT images with a level of detail that are very MR-like," said Peter Reimer, vice president of CT Marketing for Philips.
He explained the IMR technology enables increases in low contrast detectability by 2.7 times, resulting in virtually noise free image quality that radiologists associate with MR scanner images.
It is an industry leading resolution of 2 millimeters at 10.4 milligray of exposure, and Philips cautions that the quality of the resulting images is tightly dependent on the scanning parameters, clinical indication and clinical practice.
IMR also leads the industry for speed reducing reconstruction time to under five minutes for the majority of protocols.
A product-in-progress, the company said it expects IMR to be available for its Brilliance iCT scanners in about six months.
More on the subject:
More on companies: