News • Cloud computing
New tools to ease lab work
Beckman Coulter Diagnostics introduces a new integrated system of technologies and capabilities called DxONE, designed to ease data access and usability. DxONE was created in response to the increasing challenges faced by laboratory technicians to expedite result times, reduce costs, maneuver personnel shortages and navigate network consolidations.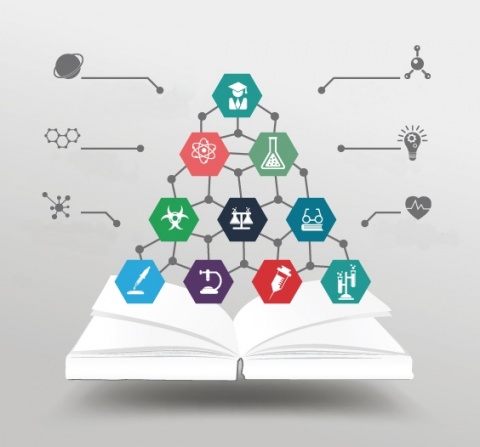 The suite of next-generation technologies applies cloud-computing to provide remote-access functionality for an "answers anywhere, anytime" approach to care and laboratory activities. The strategic combination of tools is expected to help laboratories achieve greater operational excellence and efficiency, and empower more confident decision-making.
"We designed this system of products in direct response to the daily concerns faced by our customers," said Christoph Moellers, vice president and general manager, workflow and information technology solutions business unit. "Not only are laboratory professionals today tasked with ensuring timely, reliable results to support patient care, but also they must manage the day-to-day operations in the laboratory. We saw that by giving them the right kind of information at the right time, we could greatly alleviate some of the pressures they face." Nowadays, vast amounts of data are created. "The challenge has been in taking all the data that is being collected and presenting it in a way that gives the laboratory the greatest benefit. We believe this unique combination of solutions does that, empowering laboratory personnel to achieve their operational and care goals", Moellers concludes.

Source: Beckman Coulter Diagnostics
More on the subject:
More on companies: