Innovative Toshiba Aplio pushes envelope for ultrasound
Ultra-performance platform wins clinical adoption for advance procedures while novel 'fly-thru' visualization promises to take radiologists to a new level. Jean-Michel Correas has the edge on fellow radiologists in assessing the clinical impact of advanced ultrasound capabilities on the Toshiba Aplio platform.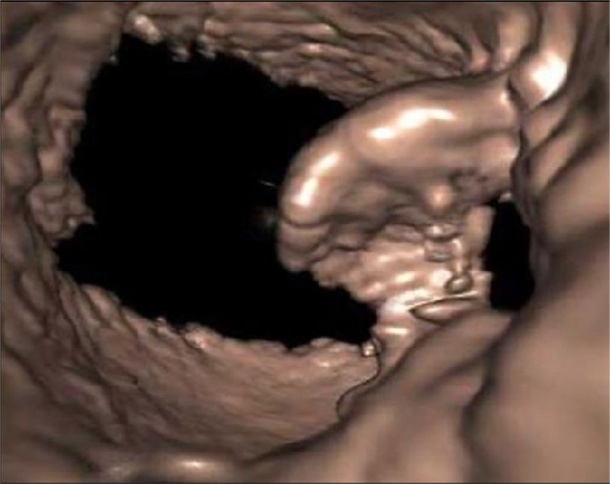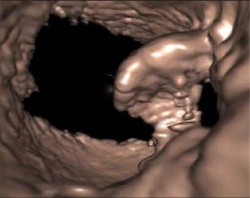 An interventional radiologist at the Necker University Hospital in Paris he had an early opportunity to apply what he called 'major advantages' to his patient treatment. "These are all real-life cases," he said presenting his findings during a symposium at the European Congress of Radiology.
Visualisation is the critical issue for complex interventions, Correas said, reporting reported the Aplio 500 delivered "better diagnosis, treatment planning and follow up assessment." Critically, the high spatial resolution and contrast proved superior for tracking needles and electrodes during treatment, enabling precise placement of tips, as well as the detection of isoechoic lesions that were not visible during treatment planning.
Ultrasound is not the unique tool for interventional radiology and the advantages of CT are essential for mapping the anatomy.
But the enhanced capabilities of ultrasound make it indispensible for guiding treatment with its array of techniques for visualization that include Doppler for vessel identification, contrast enhancement for vascular activity of tumors, and imaging fusion for real-time guidance.
Thomas Fischer from Charité Hospital in Berlin told symposium participant that "Perfusion is the key to diagnosis, and now we have perfusion with ultrasound." Though using the same contrast agent as with other ultrasound exams, the enhanced performance of the next-generation Aplio platform shows "very well, very visibly" the vascularisation changes as a results of tumor therapy or a case of bleeding from a puncture.
"These are only visible thanks to the new technology," he said.
The most stunning new technology onboard the Aplio platform, a fly-thru reconstruction, has not yet found a clinical application but has stirred excitement among radiologists. This 3D rendering mode enables the visualization of internal tissue surfaces in a dynamic way creating an non-invasive but endoscope-like view.
In less than a minute of processing time, radiologists can enter a breast duct or internal organ and move to regions of interest for a greater understanding of the morphology. By John Brosky.

More on the subject:
More on companies: