Imec and Samsung Join to Accelerate Innovation in Digital Health
Imec, the world-leading nano-electronics research center announced today that it is collaborating with Samsung Electronics to accelerate innovation and collaboration among technology companies and researchers working in the burgeoning mobile wearable field.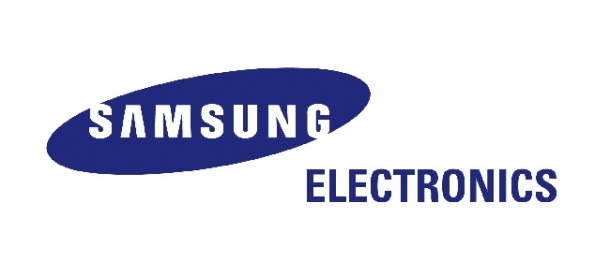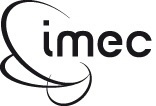 The announcement comes as part of Samsung's recently announced digital health initiative, which aims to facilitate the development of wearable sensors that can help users gain new insights into their own wellness and enable them to live healthier lives. A centerpiece of the announcement is Samsung's Simband platform, which includes an open reference sensor module integrating the industry's most advanced sensing technologies from imec. This sensor array promises to bring a new understanding of the body's inner workings to the world of consumer health monitoring.
"A growing public interest in healthy living is driving the emergence of activity monitors, with a number of devices already available," stated Luc Van den hove, president and CEO at imec. "We are excited to have contributed to Samsung's effort to take the next step in wearable health monitoring devices with our Body Area Networks (BANs) technology, developed at imec Belgium and imec The Netherlands/Holst Centre (Eindhoven). Imec and Holst Centre's cutting-edge technology, enabling highly accurate and non-invasive monitoring with clinical-grade functionality, paves the way for more efficient and better healthcare."
"Samsung's open digital health initiative promises to deliver revolutionary changes to the way that consumers monitor, interact with and understand their own health and wellness," said Young Sohn, president and chief strategy officer at Samsung Electronics. "With imec and our other partners, Samsung is excited to develop the next generation of wearable health sensors that can offer the best, most accurate, and most convenient health sensing technologies to consumers around the world."
More on the subject:
More on companies: