Easy Access
High-tech R/F solutions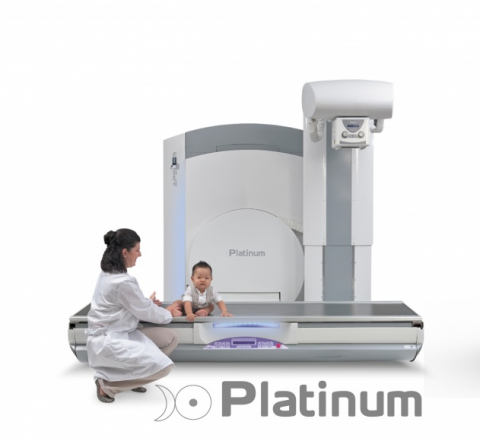 With the same platform used by both Platinum and Optima, the transition from one solution to the other is reported to be seamless. 'In terms of service, maintenance and applications the two systems are nearly identical,' Apelem confirms. Platinum provides a 'most comprehensive technical package available on the market,' the manufacturer adds. 'These include excellent image quality; optimised settings for maximum dose reduction; SID 180 cm for chest and stitching exams; variable height 48-130 cm for comfortable patient charging; and brushless motors for smooth precise movements.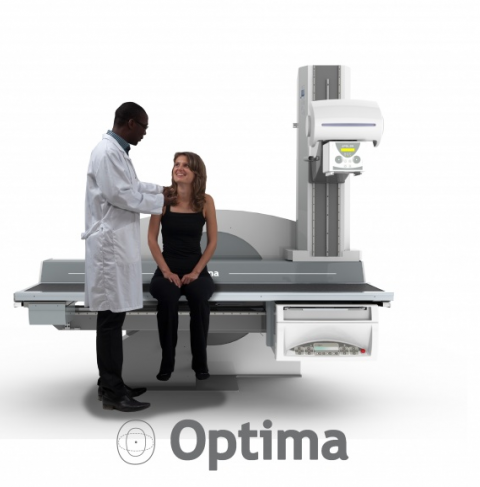 Additionally, it takes a patient's weight up to 265 kg with no limitations to any movements, has a long table top for maximum patient coverage 240 cm as well as optional 4-way movement of the table top, and there's full access around the table for easy patient transfers.
A video camera integrated in the collimator enables radiation free positioning, with fully motorised movements and unlimited pre-programmes for table positioning. There's also ambient light and a music player to relax patients.
Accessories: collimator touch screen, foot pedal, remote control; remote maintenance. Internationally over eighty Platinum systems have been installed.
Details: www.apelem.com