Fighting tuberculosis in Russia remains a challenge
Approximately 1.7 billion people worldwide carry Mycobacterium tuberculosis (MTB), i.e. about one-third of the population. The rate of new infections is highest in Africa, followed by certain Asian regions, including areas in Russia.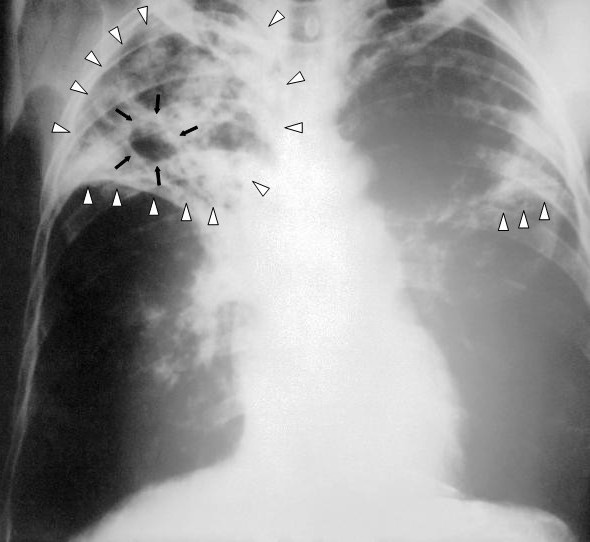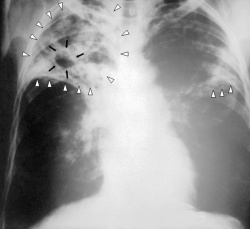 Every year 9 million new infections are counted and 20 million people worldwide suffer from acute symptoms of tuberculosis. While in Russia tuberculosis incidence as well as mortality has slightly dropped, a rate of 80 new infections per 100,000 inhabitants is significantly above the European average. Professor Igor Tyurin, Chief Radiology Expert at the Russian Ministry of Health, is well aware that early and improved detection of tuberculosis remains a major challenge for the Russian health system.
Tuberculosis is an infection as well as a social and multisystem disease which is treatable when recognized early enough. Spread of mycobacterium tuberculosis is accelerated by malnutrition and poor hygiene, but also by the HIV epidemic, a rise in reactivation disease in the elderly, a growing migrant population and the spread of drug-resistant strains.
Lab tests, above all sputum culture tests, remain the first line method to detect the infection. Specificity of this test is rather high at more than 90 percent. Since sensitivity however is only 30 to 40 percent, imaging continues to play a crucial part in detection and monitoring of pulmonary tuberculosis. Although currently not recommended for TB screening radiography is – in addition to medical history and bacteriological diagnosis – a mainstay of the complete primary TB diagnostic work-up. Moreover radiography is a useful modality for early TB detection in persons with at positive reaction to the tuberculin skin test and in the diagnosis of recurring TB.
"With 70 cases per 100,000 inhabitants, there is a high incidence of pulmonary TB but a relatively low level of MTB detection in sputum tests. Radiography is a well established system for TB control," explains Professor Tyurin.
Radiography is fast and affordable. In Russia, 80 percent of the TB exams are no longer performed with fluoroscopy but with digital x-ray. "In total about 60 percent of the population participate in the TB screening programmes and roughly 60 percent of the tuberculosis cases are detected in those programmes," Tyurin adds.
Challenges in fighting TB still remain, such as the implementation of new technologies and professional training of the screening teams. Moreover, several questions regarding risk stratification and frequency of screening remain to be answered.
The tuberculin test (Quantiferon) continues to be the only available test to detect latent tuberculosis infection, i.e. without obvious symptoms of the disease. CT and MRI are particularly useful for the detection, differential diagnosis, staging and follow-up of post-primary TB.