Europe`s healthcare sector faces strained labour relations
Current staff crises are leading Europe`s hospitals to show strong interest in talent management, according to human resources management software provider unmantis.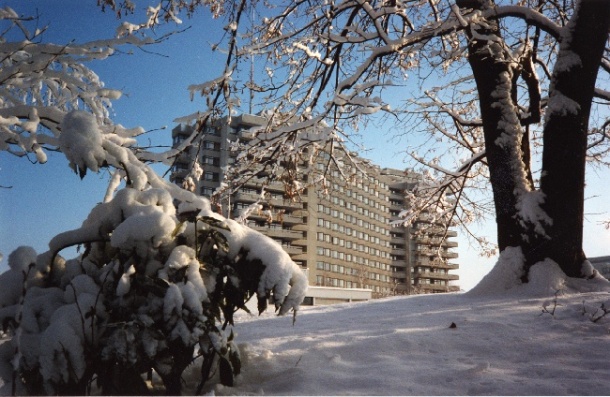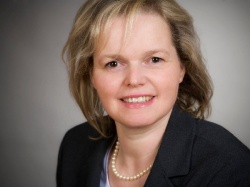 Just a quick glance through recent news throws up examples of critical unrest. In Slovakia, for example, the largest strike of doctors in the history of Slovakian hospitals ended with a compromise at the beginning of
December 2011. Out of around 7,000 hospital doctors, 2,400 had initially declared their intention to hand in their notices effective by the end of November, and had thus brought the Slovakian healthcare system to the brink of failure.
Paediatrics, anaesthesiology and surgery departments had almost 'collapsed' in several hospitals, forcing
the government to declare a state of emergency, impose obligatory conscription to work and asking for help from neighbouring countries. After tough negotiations, the government and medical union agreed on a three-stage salary increase, starting at the beginning of 2012. Then there's Austria, where signs hint at trouble in Vienna after long and inconclusive negotiations. The Vienna Medical University, which employs scientific staff in Austria's largest hospital, the Vienna General Hospital, confirmed that from 1st February 2012 nightshifts and on-call shifts are to be drastically reduced.
Currently, 172 doctors work weekends and overnight, but from February this number will be cut to 145, a reduction affecting all clinics that are part of the hospital and bringing fear that surgical capacities may have to be reduced by up to a third. However, the department likely to be most affected is the one that tends to be very busy at night: Accident and Emergency. Talent management Although, until now, talent management within the healthcare sector has been treated in an inadequate manner, surveys and customer statements in hospitals show that attracting the right applicants, developing employees and offering prospects is now being given a high priority.
Qualified staff shortages and employee perspectives According to a Pricewaterhouse Coopers (PwC) and Darmstadter Wirtschaftsforschungsinstitut (Wifor) study, Germany alone will see a lack of 56,000 doctors, 140,000 nursing staff and other specialists. 'We are currently experiencing a very tense situation. In Europe we are already missing tens of thousands of nurses, medical technicians and doctors – and this number increases every year,' explained Markus Ludi, Operations Director Human Resources at the Inselspital, Berne University Hospital. 'In addition, there are many new professions in healthcare for which planning should be made. As a hospital, we actively solicit these.' In such conditions, each hospital really needs to present itself as an attractive employer. 'We have to and want to be an attractive employer,' said Karin Burtscher, Head of Human Resources of the Schwarzwald-Baar Klinikum in Villingen-Schwenningen. 'That's why we are going to enable our young doctors to acquire important management skills – beyond medical expertise. We want to retain our doctors after their specialist examinations and not lose their knowhow.' In view of these develop-ments, the Talent Management software provider umantis registered a rapidly increasing interest in its software modules from the healthcare sector in 2011.
With its 7,500 employees, the Inselspital in Berne is one of Europe's largest hospitals, and it is the first large Swiss hospital to implement umantis Recruiting software, thus hoping to gain an advantage in competition for medical and nursing staff. 'Compared with private businesses, Swiss hospitals are years behind when it comes to talent management,' explained Operations Director of Human Resources Markus Ludi. 'There's a need for a strong focus in this area. We are pioneers here and expect many advantages thanks to a modern and paperless application and staffing process – particularly with regard to speed and professional appearance towards applicants.' The German Schwarzwald-Baar Klinikum, with its 2,800 employees, is the region's largest employer. Currently, they are implementing the umantis Employee Management software.
Head of Human Resources Karin Burtscher: 'We have to precisely visualise the competencies and qualifications we have already, as well as define the one's we must systematically develop in the future. This picture only becomes apparent if target and performance data can be consolidated and clearly laid out. This is where software can be a great help.