Quality Control
DGKL goes quality and standardisation
The DGKL publishes a Translation of the Quality Standards for Medical Laboratories of the German Chamber of Physicians (RiLiBÄK).

Report: Prof. Dr. Michael Neumaier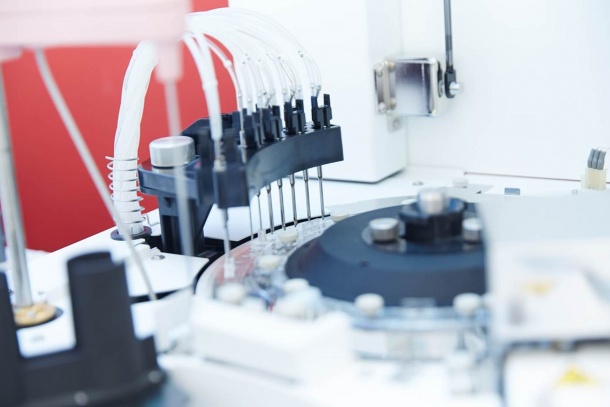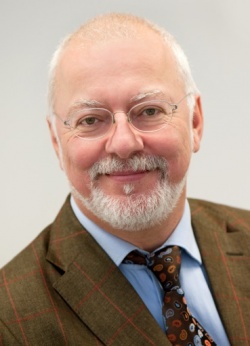 The guidelines promulgated by the German Chamber of Physicians entitled "Quality Standards of Laboratory Medical Examinations (RiLiBÄK)" is the foundation for a uniform and high quality standard in Germany for laboratory medicine. In 1972, the first version of the guideline was established in order to create a standard for quantitative laboratory analysis. This framework of quality standards was designed to foster commutability and traceability through standardization of the analytical process. During the definition and implementation of reference methods and the standardization of routine laboratory tests in the field of clinical chemistry, the German scientific society for Clinical Chemistry and Laboratory Medicine (DGKL) and her precursor organization DGKC have played a key role.
Recently, the German Chamber of Physicians and the DGKL have initiated a joint effort with other scientific societies to expand the scope of the RiLiBÄK to include quality management of "qualitative laboratory examinations". Thus, this comprehensive new version covers all aspects of laboratory medical analysis comprising a general part A together with the special sections B1 to B5. This current version of the RiLiBÄK was published in the Deutsche Ärzteblatt (German Medical Journal) in September 2014.
Being a German document originally, there have been a number of requests and a strong interest over the years calling for an English translation of the RiLiBÄK guidelines of analytical quality control in medical laboratories. The final version of the translation was approved by the German Chamber of Physicians and was subsequently published in a special edition of the DGKL's scientific journal "Laboratoriumsmedizin" (LabMed).
For the first time, this translation allows RiLiBK to be compared with other quality control systems on an international level. We are convinced that this document illustrates the excellent quality standards operational in laboratory medicine in Germany. By publishing an English version of these standards, the DGKL strives to strengthen the high quality of analytics and support laboratory diagnostics in medicine at home and abroad.