Article • Virtual consultations
COVID-19 pandemic boosts telemedicine in Spain
The coronavirus crisis has accelerated the use of telemedicine in Spain with an increase in virtual consultation and positive impact on workflow. The challenge will be to make these changes permanent, according to a panel of experts who took part in a conference last June in Barcelona.
Report: Mélisande Rouger
A satisfactory, yet forced acceptance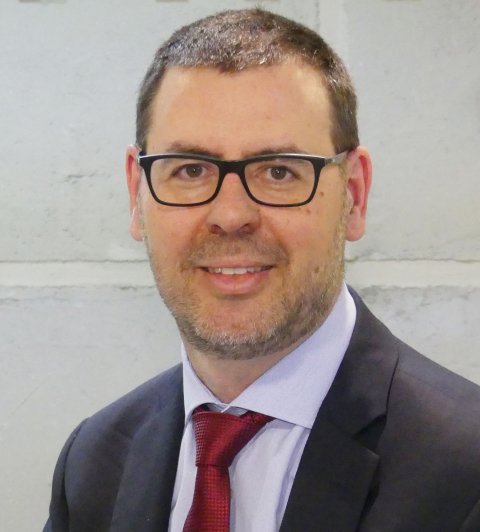 Spanish patients and healthcare professionals have widely accepted virtual consultation as a new alternative to physical consultation, according to Joan Barrubés, director of the executive master's in healthcare organizations management at ESADE Business School, who spoke during an event organized by Barcelona Health Hub, an association that promotes innovation in digital health. "We don't have the data just yet, but acceptance has been largely satisfactory, although this time, people have been forced to use telemedicine. The challenge will be to use these tools not because we're forced to but because we're convinced of their value," he said.
Virtual consultation spares patients unnecessary travel to a healthcare facility and has been a source of relief in the recent context, Dr. Josep Vidal Alaball, general practitioner and researcher at the Catalan Institute of Health, added. "Telemedicine has been better received by patients during the crisis as they didn't have to visit primary care centers or hospitals and avoided the risk of being contaminated," he said.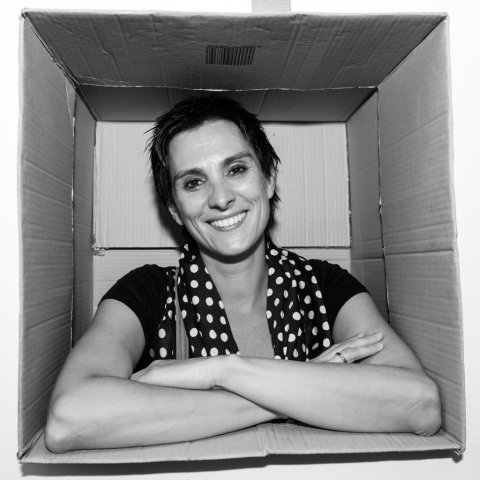 The pandemic has also helped break down resistance among healthcare professionals, many of whom are traditionally reluctant to change. "Part of the medical community was not in favor of digital changes. But this time, they've noticed it wasn't that complicated to use these tools," Dr. Oscar Garcia Esquirrol, medical director of Barcelona Health Hub, said.
Telemedicine has had a positive impact on workflow, avoiding to increase waiting lists and guaranteeing follow up of complex and chronic pathologies, whilst managing admissions, discharges and other administrative tasks, according to Dr. Laia Arnal Arasa, Business Development Director at Vall d'Hebron Research Institute (VHIR). "In this first wave of the pandemic, Telemedicine has helped in follow up rather than diagnosis. We'll see what we've learned during the next wave," she said.
Unexpected positive effects and successful case studies
A major advance in primary care has been allowing physicians to access electronic patient records from home, a long time claim, according to Vidal. "We had been asking for this possibility for years. Working from home was very useful, especially in the beginning of the pandemic, when a main issue was the shortage of professionals, many of whom had tested positive and were in quarantine," he said. Another positive change has been the boosted use of the 'e-visit' (e consulta), an electronic message system, which is integrated in the electronic record and connects hospital and primary care. "This system has helped reduce the number of processes that still required physical visit, for example renewing medication and issuing temporary incapacities," he said.
Recommended article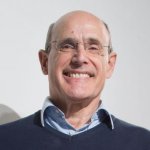 Interview • Social care during the coronavirus pandemic
The COVID-19 pandemic has brought more strain on healthcare systems but it has also highlighted the necessity to integrate social care to healthcare to protect the most vulnerable populations in ageing societies, an eminent healthcare consultant told us in an exclusive interview.
A number of tools have helped improving management of the pandemic and its collateral effects. Solutions that had just been launched a few weeks before the outbreak have been adapted to remotely monitor patients with COVID-19. Vall d'Hebron Hospital notably used the Follow app for patients with SARS-CoV-2 pneumonia, by adapting a platform, Farmalarm, which had initially been launched to remotely monitor patients who had suffered acute stroke. The app was tailored, with the help of infectious diseases specialists, to monitor acute COVID-19 patients after they had been hospitalized for a week.
The tool measures vital signs with a heart rate monitor and has become instrumental in keeping track with and rehabilitating hundreds of patients, and has helped relieve pressure on hospitals. "It's a real-time monitoring connection thread and it's very important for patients. They feel personally followed, monitored and visited without leaving the house. The app helps measure their heart rate during exercises that are part of respiratory and functional rehabilitation, and can help detect any worsening sign," Arnal said.
We'll have to unify our communications. There's a lack of digital culture now, and training will have to address that issue

Laia Arnal Arasa
The Catalan Health Department has also launched an app, called Gestioemocional, to support patients with anxiety and stress that were triggered by the crisis. The app has been downloaded more than 370,000 times and has more than 200,000 users. It features a chatbot which provides medical assistance in less than 5 hours and is coordinated by psychiatrists to deliver support to patients with COVID-19 and their relatives. "The tool has helped in extreme cases, for example when patients were intubated in the ICU and their families were unable to visit them," she said.
To help deploy telemedicine, dedicated professional training and spaces are required. "Some people use Zoom, others use chatbots and other platforms. We'll have to unify our communications. There's a lack of digital culture now, and training will have to address that issue," she said. It will also be necessary to re think and design structures appropriately. Healthcare facilities will have to integrate spaces for virtual consultations that fully respect the intimacy of patients and help further decongest structures, experts concluded.