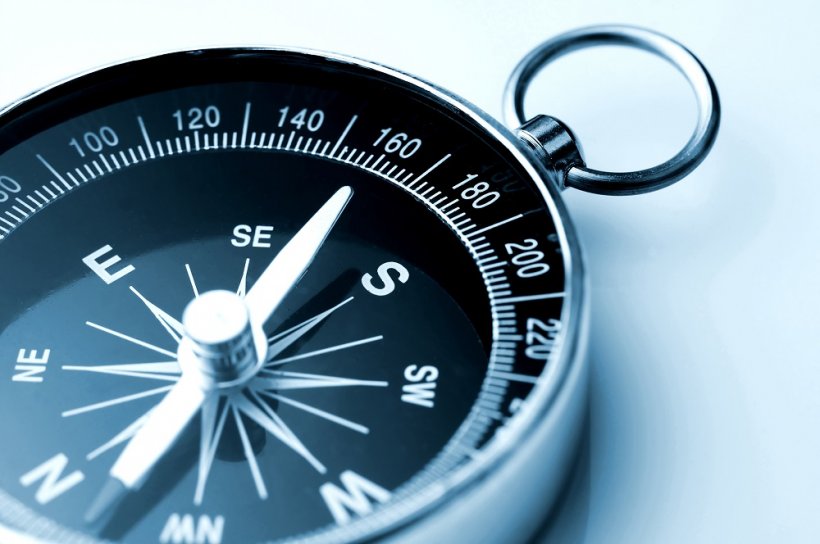 Credit: Adobe Stock / Tobias Machhaus
News • Oncology
COMPASS: The guide to new therapies for children with cancer
Through a targeted combination of molecular and microscopy-based techniques, researchers aim to identify new treatment approaches for children with cancer. The Hopp Children's Cancer Center Heidelberg (KiTZ) coordinates the project, which is funded by the European consortium ERA PerMed with 1.5 million euros and involves scientific institutions from France, the Netherlands, Finland and Hungary in addition to the KiTZ.
When standard therapies fail in the treatment of children with cancer, molecular procedures can lead the way to new, targeted drugs. But what if they alone do not deliver the hoped-for key to treatment success? "Then we apply high-throughput microscopy techniques to investigate whether the tumor tissue is responsive to a library of clinically approved drugs, adding a valuable dimension to diagnostics," said Olaf Witt, director of the Translational Program at the KiTZ and head of the Division of Pediatric Oncology in the Clinical Cooperation Unit of the German Cancer Research Center and the Heidelberg University Hospital. "Combining the functional image-based drug response data with the information obtained through molecular analyzes, we obtain more accurate evidence of promising therapeutic approaches in previously incurable childhood cancer."

This forms the approach of the new project COMPASS (Clinical implementation Of Multidimensional PhenotypicAl drug SenSitivities in paediatric precision oncology), which is funded by the European consortium ERA PerMed with 1.5 million euros over a period of three years. ERA PerMed is an association focused on the promotion of personalized medicine projects, with 32 partners from over 23 countries. It is co-funded by the European Commission.
This forms the approach of the new project COMPASS (Clinical implementation Of Multidimensional PhenotypicAl drug SenSitivities in paediatric precision oncology), which is funded by the European consortium ERA PerMed with 1.5 million euros over a period of three years. ERA PerMed is an association focused on the promotion of personalized medicine projects, with 32 partners from over 23 countries.

Source: German Cancer Research Center