Article • Pediatrics
Children distracted by DVDs in scanner
The Royal Sussex County Hospital, in Brighton, has installed a Siemens Healthcare Magnetom Aera 1.5-Tesla system incorporating special features to help relax younger patients. Within months of the installation of the wide bore machine, which has comfort enhancing features, there has been a significant fall in the number of patients aged 4-17 requiring general anaesthetic ahead of undergoing an MRI scan.
Report: Mark Nicholls
It is less resource intensive and from a patient – and parent – experience, so much better with the new Scanner. It creates a more acceptable environment for a child to go into an MRI scenario.

John Wilkinson
Other devices to help children relax include a TV – donated by Rocking Horse Children's Charity – to watch DVDs, and lighting control for young people to select the ambient hue.
John Wilkinson, the hospital's Imaging Services Manager, explained that in the nine months since the Siemens machine was installed, clinicians have found the number of children needing general anaesthetic for their MR procedure has fallen by between one third and a half due to the increased compliance and comfort. This has led to increased capacity, falling anaesthetic costs, and benefits to younger patients.
In the bore, TV is key to patient relaxation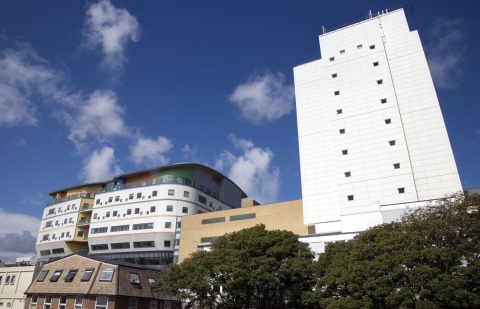 Under general anaesthetic (GA), the hospital can conduct MRI scans on three children per session, but up to ten children per session – depending on the nature of the scan – when they do not require GA because they feel more relaxed with the Aera's enhanced child-friendly features.
'This negates any anaesthetic risk for the children completely,' he said. 'The in bore TV is key, enabling children to lie down and watch their favourite DVD during a scan, while the wider bore makes the scanner much more tolerable from a claustrophobic point of view.
'It is also quiet, which is much more acceptable to a child and this Siemens model has a variable LED lighting system, where children can say if they want blue, yellow or purple lighting. This way they feel as though they have more control of the scanning environment and as a result they are happier and more relaxed.'
One of the main benefits is a reduction in waiting times. If a child needs anaesthetic, anaesthetic and radiology teams must be coordinated, with the child admitted to hospital as a day patient, and the wait for an MRI slot can be up to five weeks. 'Without GA, the wait is around two weeks and sometimes only three to four days, so we have been able to increase our capacity for paediatric scanning,' Wilkinson added. 'It is less resource intensive and from a patient – and parent – experience, so much better with the new Scanner. It creates a more acceptable environment for a child to go into an MRI scenario.'
The trust has located the scanner between the adult hospital and The Royal Alexandra Children's Hospital, to use the equipment also for adults, and finds it has improved patient flow.
This particular move is part of the hospital's threefold operation to provide enhanced MR access to paediatric patients, and relocate the neurology department as well as ensure a better experience for the in-patients. Two further Aera 1.5-Tesla systems have been installed as part of the planning to upgrade technology and further enhance the facilities within the hospital's radiology department.
Systems will be in use for seven days a week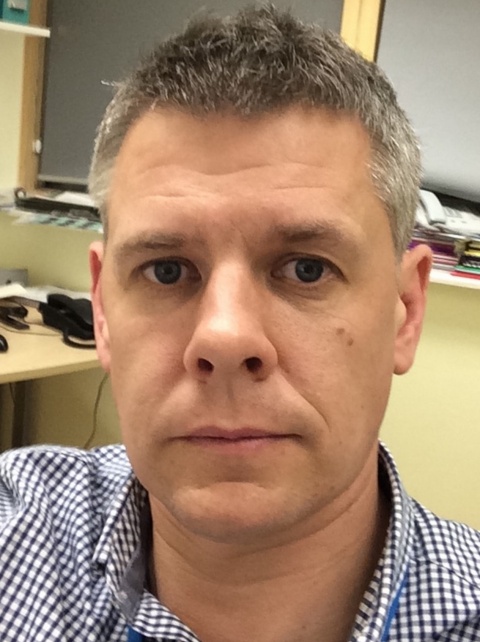 The systems are intended to be used for a range of services which include cardiac, breast, orthopaedic and prostate, and will also be used to ensure better throughput for neurosurgery patients following the move of neurosurgical procedures to the Royal Sussex County Hospital campus.
'We will be using the systems seven days a week, which will greatly impact the out-of-hours MR service with patients being seen more rapidly.' Wilkinson pointed out.
The three new Magnetom Aera will support a twenty percent rise in demand at The Royal Sussex County Hospital for imaging services compared to nine percent nationally in the UK.
Profile:
Radiographer John Wilkinson is Imaging Services Manager at Royal Sussex County Hospital, Brighton, which is part of Brighton and Sussex University Hospitals, in the south of England. He is the professional lead for radiography within the hospital Trust.
More on the subject:
More on companies: