Article • sponsored solution
Vitrea Advanced Visualization
Vitrea software is a multi-modality advanced visualization system providing comprehensive applications in a variety of IT environments – from single site to multi-site standardization. Vitrea Advanced Visualization can help you standardize and consolidate your radiology IT footprint.
Clinical Applications
Vital's suite of applications offers full-powered solutions for 2D, 3D and 4D advanced visualization used to process and analyze clinical data from multiple modalities – CT, MR, XA, PET, US and SPECT. Applications for Cardiology, Neurology and Oncology provide comprehensive toolsets that supply medical specialists with information for planning procedures and treating patients.
Automated Stroke Processing
Olea Pulse® is a fully automated CT/MRI post-processing application that streamlines acute care patient stroke protocols.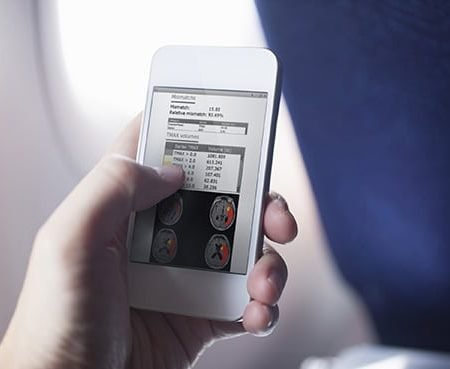 Vitrea Advanced Visualization Benefits
Facilitates improved clinical outcomes
Powerful clinical workflows and partner applications seamlessly integrated
Enhanced workflows
Increased efficiency through consistent user experience and protocols across all modalities
Intuitive user interface
Easy to view in the reading room – dark color scheme
Easy deployment
Thin-client solution with no software footprint on existing workstations
Better health outcomes
Embedded Intelligence may support current applications and increase efficiency and accuracy
Vitrea Deployments
Workstation
A one-user, multi-modality workstation that increases productivity through an intuitive user interface, helping to optimize the time and resources needed to produce clinical results.
Extend
A three-user, multi-modality deployment that increases your department workflow with a cost-effective alternative to enterprise integration – with minimal IT impact.
Enterprise
An enterprise-wide advanced visualization deployment that provides scalable thin-client access to multimodality clinical applications anywhere in your medical enterprise.
Enterprise Single Server
A new configuration for the Vitrea Advanced Visualization enterprise deployment. Vitrea enterprise single server is a server based solution for up to six concurrent users. It is available as a workgroup or domain deployment with PACS integration support for domain environments only.
Source: Canon Europe / Vital Images
More on the subject:
More on companies: