News • Bleak prediction
Breast cancer treatment costs to strain medicare in the near future
With cancer care costs projected to increase 32% from 2010 to 2020, researchers are working to determine the main drivers of costs for treating breast cancer.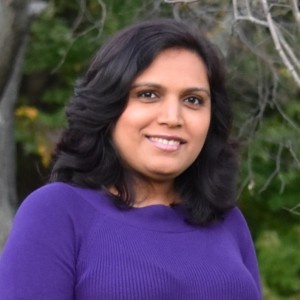 Breast cancer accounted for the highest proportion (13%) of the $124.6 billion in Medicare money spent on cancer care in 2010. In a study led by Ami Vyas, PhD, MS, MBA (currently at the University of Rhode Island) and published in the November issue of JNCCN - Journal of the National Comprehensive Cancer Network, a West Virginia University research team looked into the factors impacting those costs, including patient race, location, and neighborhood average income.
"We found physician services was the major contributor to average total costs, which may indicate changes in the treatment patterns such as increased use of new adjuvant therapies and more expensive radiation therapies," said Vyas. "Given tremendous estimated increases to the cost of cancer care in the Medicare population, Medicare may consider shifting its reimbursement patterns and policies. Our findings highlight the need for targeted research, intervention efforts to identify women at earlier stages of breast cancer, and strategies to reduce treatment-related costs in this vulnerable population."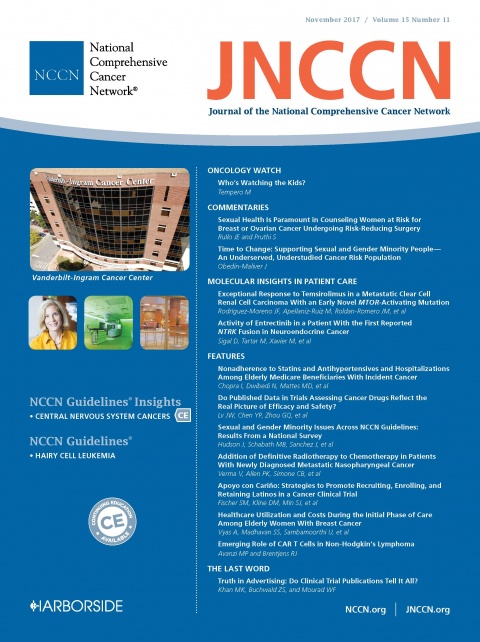 The researchers used the SEER-Medicare linked database to focus on 69,307 woman age 66 and over, who were first diagnosed with breast cancer between the years of 2003 and 2009. All costs were adjusted and reported in 2012 U.S. dollars, to account for inflation. The study found the average cost of care nationwide was $28,075, but those averages were higher for women living in metropolitan areas, the Northeast, areas with at least four cancer hospitals nearby, or areas where the average household income was greater than $50,000. Average costs were also higher for black women. However, women who were of other races, aged 70 and older, married/partnered, or residing in South or Central regions or in nonmetropolitan areas saw significantly lower costs. "African American women with breast cancer had significantly higher Medicare costs in the initial phase of care compared to their Caucasian counterparts," said Dr. Vyas. "This difference may be driven by a decrease in preventive and diagnostic care, thereby increasing their use of costlier inpatient services."
Top drivers of the cost increases include new FDA approvals — ­­­­ leading to drug regimens only available at branded prices — and the use of more expensive radiation technology. Physician services that included follow-up outpatient services were also a major contributor to rising rates. Costs also increased on average for women who were diagnosed at a more advanced disease stage, had moderately and poorly differentiated tumor grade, ER-negative tumor status, or chronic physical or mental conditions. However, inpatient services contributed significantly less to the average costs than might have been expected, and the researchers actually saw a decline in these fees from 2003 to 2009.
"Breast cancer, particularly early-stage breast cancer, is a front-loaded illness from a resource expenditure standpoint," said William Gradishar, MD, Robert H. Lurie Comprehensive Cancer Center of Northwestern University. Dr. Gradishar is Chair of the NCCN Clinical Practice Guidelines in Oncology (NCCN Guidelines) Panel for Breast Cancer. "The manuscript by Dr. Vyas, et. al., validates this observation, and the focus on older patients brings the issue into greater relief as this group – not surprisingly – often has other competing medical issues that add to cost. As the burden (stage) of breast cancer increases, the number of modalities or the potential expenditures related to systemic therapies for specific subtypes of breast cancer increase (HER2 disease). Understanding the economics of care in this population is necessary to insure that sufficient resources are available to provide for the complexities that arise in an older population."
The authors note their study does not take into account any health care services that were not reimbursed by Medicare, nor the cost of prescription drugs. Data on health status, severity of comorbidities, and patient preferences were not available.
Source: National Comprehensive Cancer Network (NCCN)