Article • Innovation
A swift new lab automation system
'Every single hour, more than 200,000 people worldwide are being diagnosed or treated with our devices,' Michael Reitermann, COO of Siemens Healthineers, proudly reports. No reason, however, for Siemens to rest on its laurels. Quite the contrary: the company continues to drive innovation.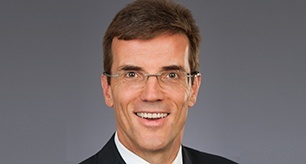 Case in point is Atellica Solution, the firm's most recent lab automation system, unveiled at this year's congress of the American Association for Clinical Chemistry (AACC), in Philadelphia. 'With Atellica we created something entirely new in the lab world – something we had been working on for quite some time,' explains Franz Walt, President of Laboratory Diagnostics at Siemens Healthineers. 'We put a lot of detail work into the Atellica system; it not only contains a high degree of Siemens internal engineering know-how but also many insights culled from comprehensive customer surveys,' Franz Walt confirms. For years, the firm has talked with customers, asking precise, concrete questions in order to collect information that would enable its engineers to tailor a system to customers' needs.
Completely developed in-house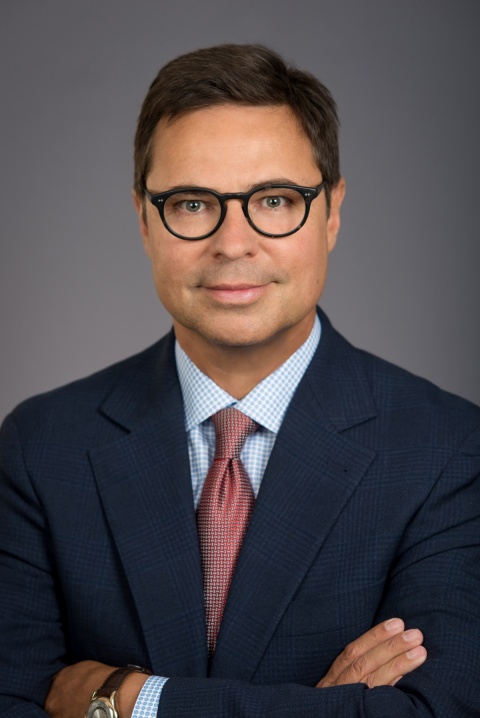 The result is a solution that features Atellica Magline, a bi-directional, magnetic sample-transport technology that is ten times faster than conventional technologies, Siemens reports. 'What's so incredible about this conveyor is the technology behind it – it is based on magnetic levitation technology with very little mechanical contact which in turn means hardly any wear and tear and extremely low maintenance,' Walt explains.
But innovative transport is not the only innovation Atellica Solution has to offer, the manufacturer points out. 'The integrated immunoassay analyser delivers the industry's highest productivity per square metre – more than 400 tests per hour. A multi-camera vision system and intelligent sample routing enable independent control over every sample, from routine to STATs.'
For comprehensive multidisciplinary use Atellica can also be connected to Aptio Automation. Moreover, the solution can handle more than 30 sample container types, including paediatric and special containers.
'Atellica is unique as we gave it a modular design which enables the customer to choose almost any conceivable configuration. The entire system is scalable and offers more than 300 customisable configurations,' Walt says, obviously proud of his new lab champion. The solution can be used as a standalone system or connected to automation, including L-shaped, U-shaped or linear formations and up to ten components can be combined. 'We succeeded in designing an innovation which allows our customers to achieve better clinical as well as more relevant business results without having to spend more time on lab tests,' he adds.
Innovations based on trends
'With this development we clearly focus on customers' needs – the beginning of an exciting strategy Siemens Healthineers will follow – a strategy we will continue to invest in,' says Michael Reitermann charting the future course. 'We will continue to optimise processes for customers and will focus on customers – which is what, in the end, they expect.'
In global healthcare developments, Reitermann says, three major trends can be seen: 'Firstly, there's a clear trend towards consolidation among service providers. Secondly, there's a trend towards industrialisation in the healthcare systems, which are increasingly shaped by an ever-stronger focus on efficiency. The third trend concerns the reimbursement system, which moves away from an input-based to a value-based or output-based system that focuses on the real value of the services rendered.'
Michael Reitermann: 'We understand these trends and their effects on our customers. Therefore we orient our innovation efforts towards the principle 'Improve Outcomes – Reduce Costs.' In order to be able to deliver on this promise, Siemens Healthineers identified Molecular Diagnostics, Advanced Therapies and Services as growth areas.In late July, the US Food & Drug Administration (FDA) officially accepted Siemens' submission of Atellica Solution for review. This is another milestone in the new direction the laboratory segment is taking and the starting signal for more innovations by Siemens Healthineers, the firm points out. As COO Reitermann reveals: 'We have several other innovative developments for the new Atellica product family in our R&D pipeline.'
More on the subject:
More on companies: