DR • Canon Medical Systems Europe B.V.
Canon · Aceso+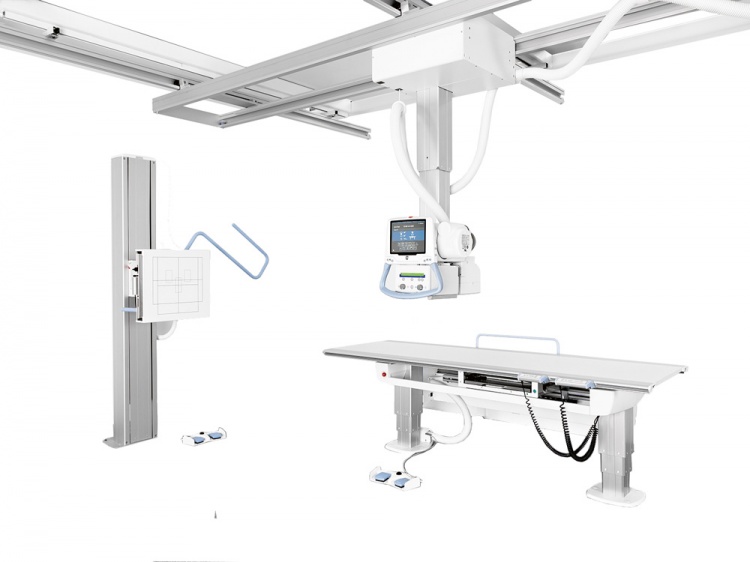 Highlights
Aceso+ represents the optimum combination of 4th generation auto-positioning technology with ergonomic design. The result is an advanced digital radiographic system that creates an efficient workflow and maximizes patient throughput.
Featuring advanced applications like auto-stitching, Aceso+ is the optimal solution to all your imaging needs.