What' s new in the world of radiology?
Radiology constantly evolves. There are technical advances in terms of the capabilities of various modalities, greater clarity from contrast agents that are also safer for patients, and innovation in techniques that gains even greater performance from existing equipment, or enables further development.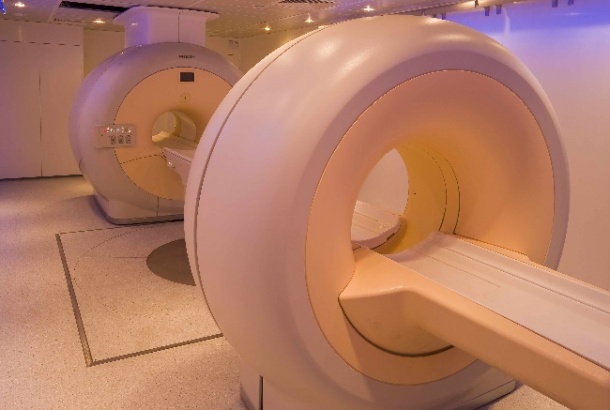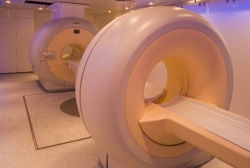 Ultimately, the patient benefits with more accurate and quicker diagnosis leading to more precise treatments that deliver better clinical outcomes. Mark Nicholls sums up.
Advances in technology for radiology – from ultrasound, CT and MRI through to exciting hybrid modalities such as PET-MRI and PET CT – are constantly impressive along with the uses of tomosynthesis, elastography, biomarkers, and IT and telemedicine that take radiologists' work into a different sphere.
The evolution of hybrid machines, particularly the combination of positron emission tomography (PET) and magnetic resonance imaging (MRI) as PET-MRI, is also exciting. First developed in 2008, the single scanner's potential becomes increasingly clearer as the exquisite structural details of PET-MRI scans follow a radioactive tracer in the body.
Although waiting to see where PET-MRI fits in to clinical care radiologists are optimistic about its value. With tumours, MRI enables radiologists to correlate structure with the functional information of the PET, though bringing the two scans together in a single machine has been a challenge as the strong and smooth magnetic fields MRI relies upon can affect the detectors and electronics needed for PET scanning. PET-CT, which preceded PETMRI, provides less structural detail and patients receive radiation from CT.
Emerging whole-body hybrid PET-MRI scanners – being developed by Philips, Siemens and GE - are expected to impact strongly on diagnostic imaging, particularly for oncology but also in, cardiology, inflammatory and infectious disease, and neurology, for example.
In Europe, Philips clinical whole body system was first installed in Geneva University Hospital; there's also one in the Mount Sinai Medical Centre in New York, and so on.
Molecular imaging
In other areas, Professor Hedvig Hricak, chair of the Department of Radiology at the Memorial Sloan Kettering Cancer Centre, New York, believes molecular imaging is where advances in cancer will occur, with a number of approaches already taken into clinical practice, although a need for new cellular and metabolic tracers for PET and markers and contrast media for MRI remains before wider clinical use.
Research is also ongoing into the potential use of MRI and MR spectroscopy for risk assessment in prostate cancer. PET-MRI fusion has been used to manage treatment of some types of brain tumours and has improved detection of epileptogenic regions in children.