Article • Across the pond
US ambassador visits MEDICA 2018
On November 12, 2018, U.S. Ambassador to Germany Richard Grenell will visit the MEDICA trade show in order to support the over 500 U.S. firms exhibiting at the show and conduct bilateral discussions with key industry stakeholders. Grenell is particularly interested in how the Medical Device and In Vitro Diagnostic Medical Device Regulations will affect U.S. and European manufacturers.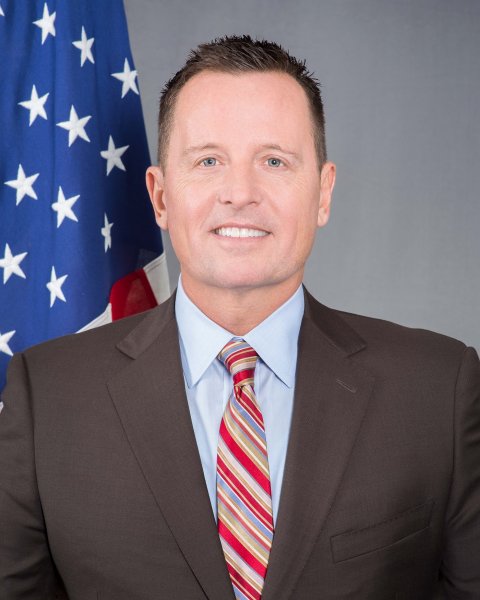 Medical devices are a key export from the U.S. to global markets, but especially the European Union. Discussions will focus on regulatory compliance both in the EU and the U.S. and how their respective regulatory regimes can be designed to facilitate more trade between the two trading partners, reducing the administrative burden to manufacturers, while still ensuring patient safety.
The U.S. presence at the show is anchored by the U.S. Department of Commerce pavilion in Hall 16. Trade specialists from over fifteen countries, including Japan, China, France and Saudi Arabia, will be at the pavilion advising U.S. firms on how to expand in foreign markets and hosting business delegations from their respective countries.
Grenell will also meet with representatives from 15 U.S. states located in the U.S. Pavilions in Halls 3, 8 and 16. He will round out his visit with discussions with the leadership of ZVEI and Johnson & Johnson medical devices. Joining him during the tour of Medica will be Consul General Fiona Evans and Commercial Consul Ken Walsh.